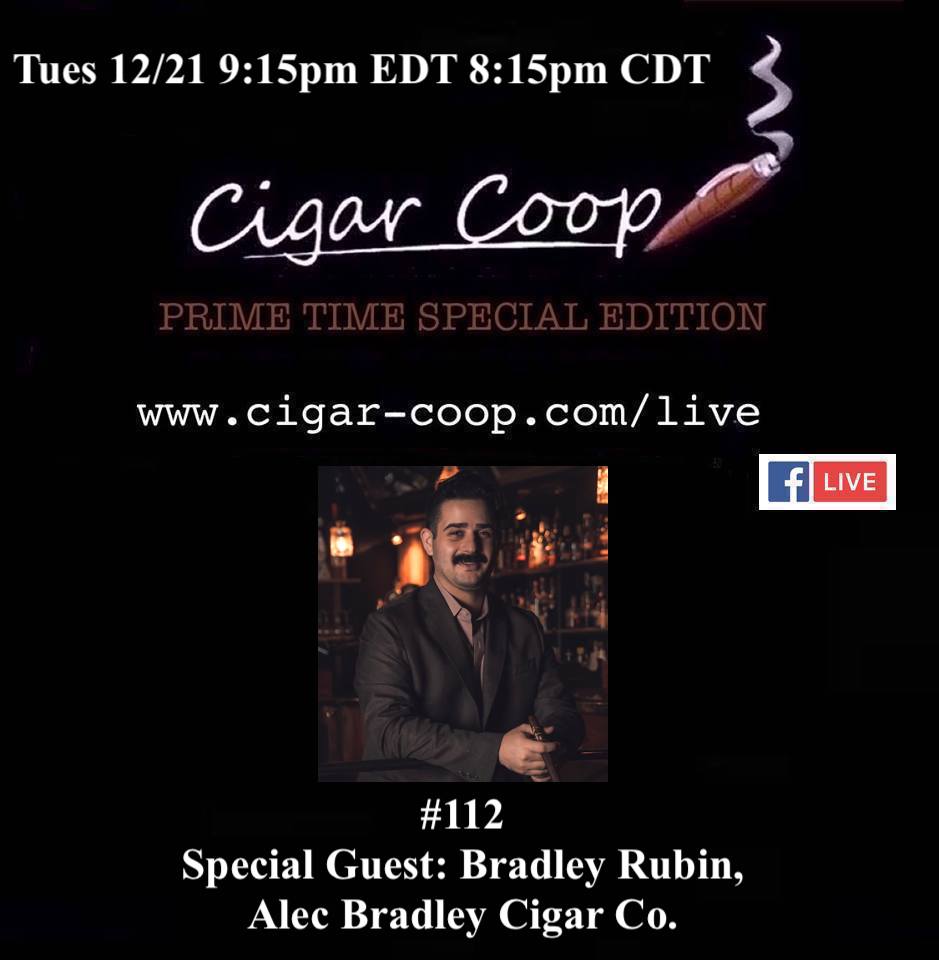 Tonight we put a wrap on 2021 and we welcome back Bradley Rubin of Alec Bradley Cigar Company. There is a lot going on with Alec Bradley including the return of the Trilogy and success of the Kintsugi. We'll catch up on those things and all of the other happenings at Alec Bradley.
We also have our Tabacalera USA Contest. This week's prize is another limited Aging Room Rare Collection set.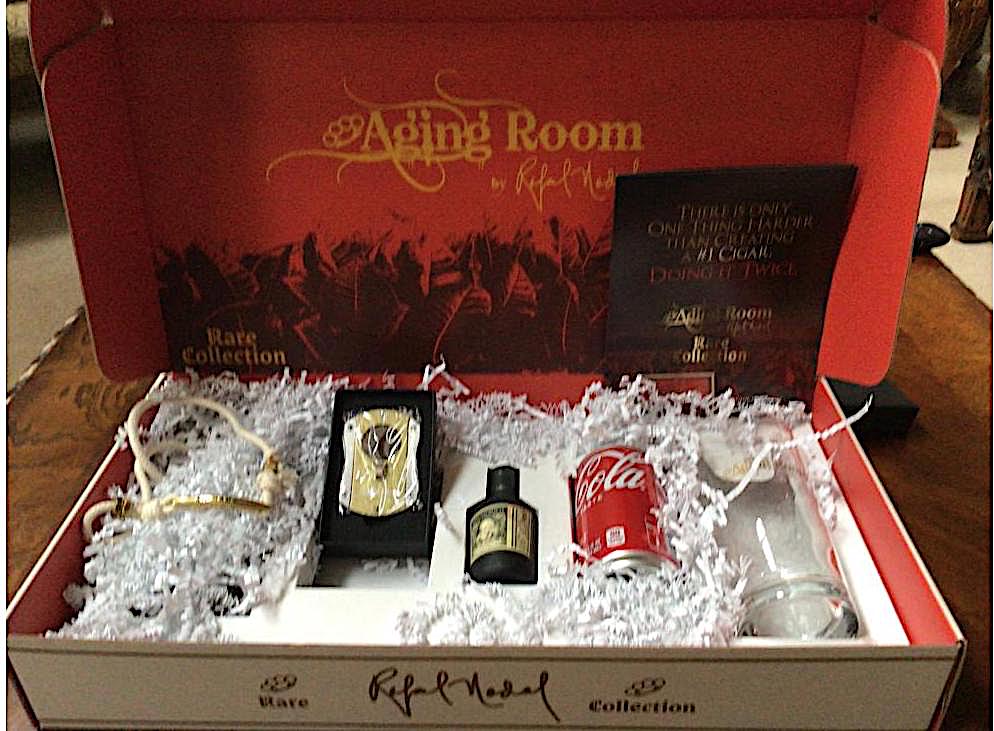 Finally, we have our One Must Go, and our Great Things are Happening Segments.
All of this is on the newsmagazine show for the cigar industry – Prime Time Special Edition. Tune in on Facebook Live for the live stream – 9:15 pm EST, 8:15 pm CST. Please also bookmark our schedule to keep track of the list of upcoming shows.
Photo Credits: Cigar Coop