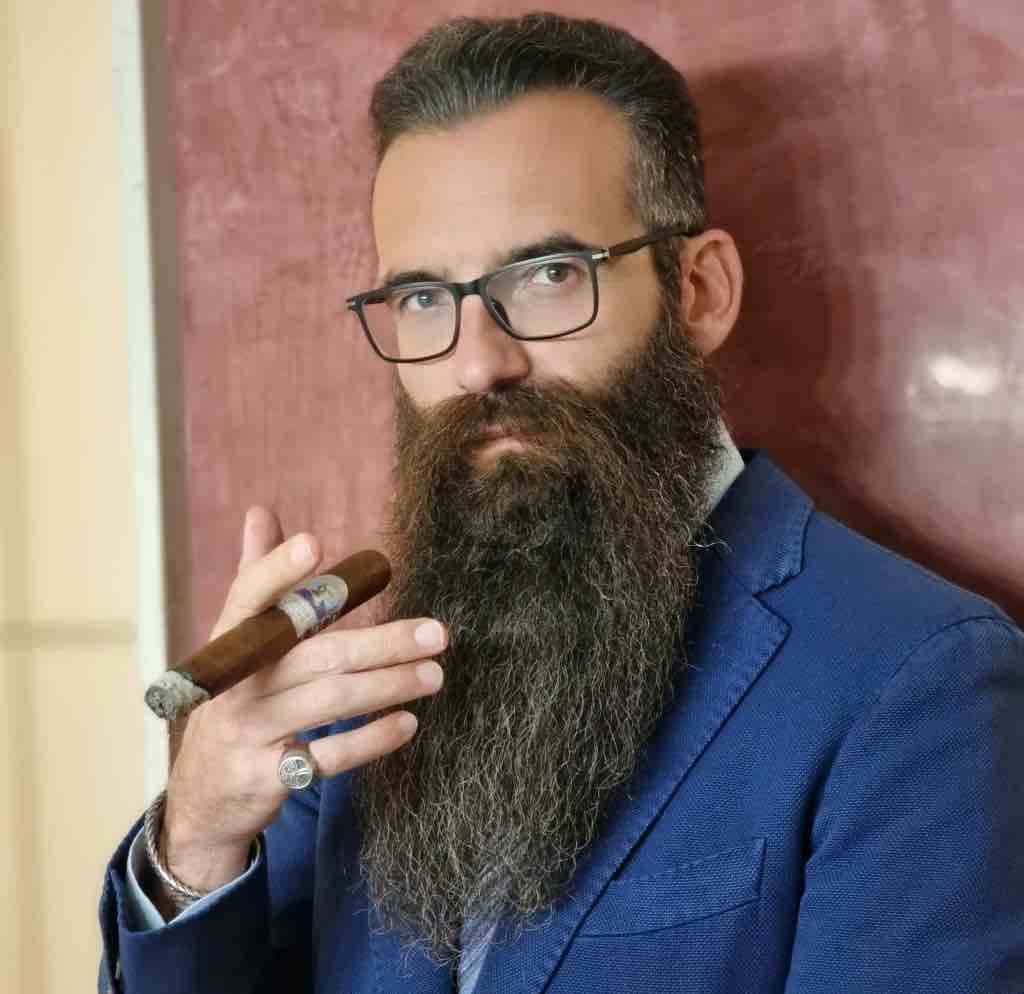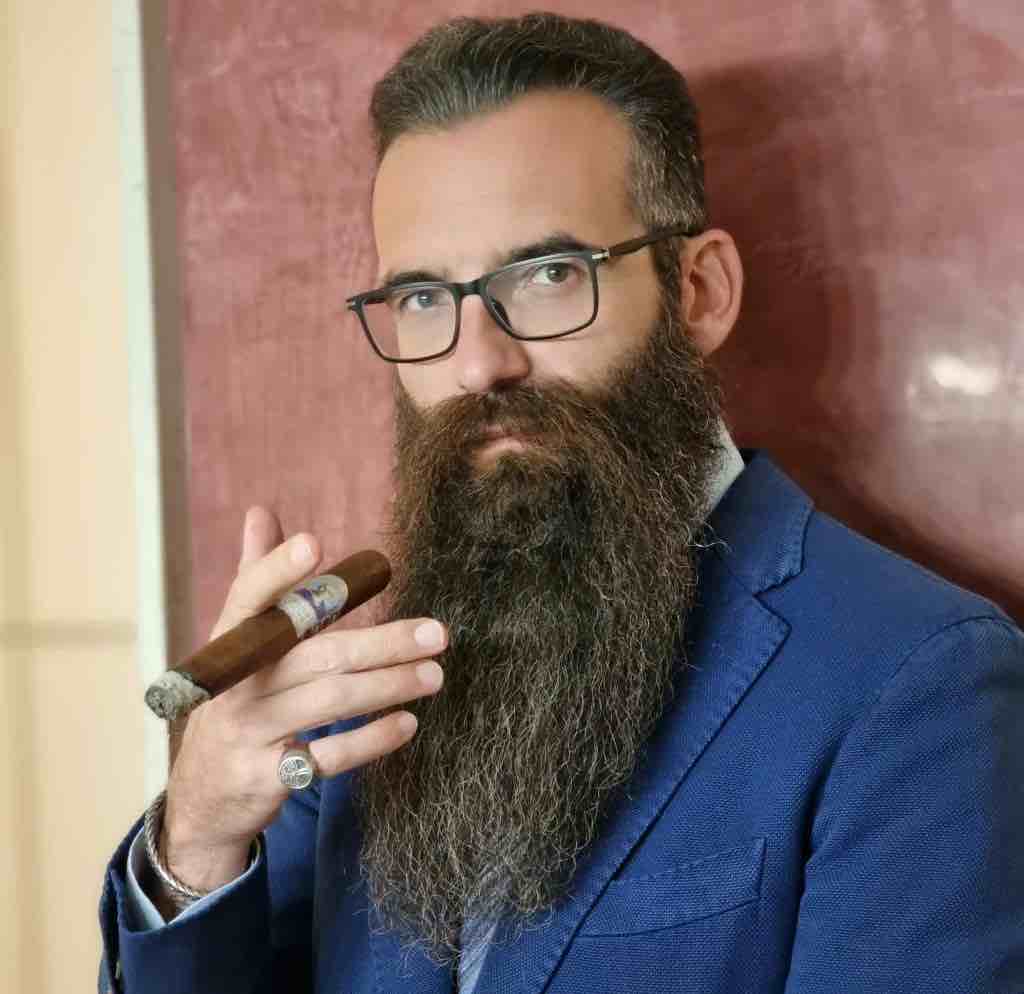 J.C. Newman Cigar Company has named Aldo Puncioni as its International Sales Director. In his new role based in Italy, Puncioni will oversee J.C. Newman's sales in Europe and its European warehouse in Slovakia.
Puncioni has a nickname of "Smoking Moses" on social media. He is a cigar store owner in Venice, and has also developed a cigar cutter, the "Smoking Moses Razor Cut."
"I am thrilled to welcome Aldo to our family," said Bobby Newman, executive vice president, in a press release. "Today, J.C. Newman cigars are sold in 86 countries around the world, and my family and I are very excited that Aldo will be sharing our family's story and cigars in Europe."
"After 11 years as a retailer in Venice, now I feel so blessed to be part of this wonderful industry. The Newmans welcomed me in their beautiful family, and I'm really honored to be their face in Europe," said Puncioni. "I'm living in a dream, a dream made of passion for cigars, and true love for the community of cigar smokers."
Puncioni succeeds the late Stefan Bastiaenssens, who served in this role with great distinction from 2018 until his untimely passing in 2020.
Photo Credit: J.C. Newman Cigar Company