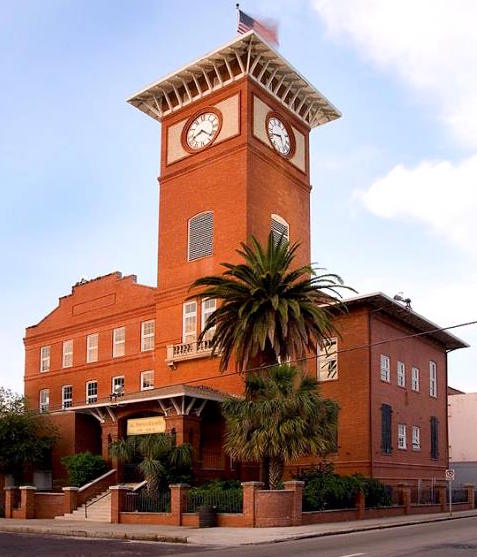 We recently caught up with Bobby Newman, Executive Vice President of J.C. Newman Cigar Company. J.C. Newman is the oldest cigar company in the United States, that can be traced back to 1895.  The company has a rich history and to this day remains a family-run business.
In this cigar conversation, Bobby takes us through his family's journey in the cigar business. We learn about when his grandfather J.C. came over from Hungary and established the company in Cleveland Ohio. We also learn about when the company moved to Tampa, where today it is the last operating cigar factory in that city. Bobby also discusses how the company moved into the premium cigar market and we learn of the Newmans' relationship with the Fuente family. Today, Bobby and his brother Eric also operate the second largest cigar factory in Esteli, Nicaragua.
One forgotten fact is that Bobby's father, Sanford was a pioneer in starting the trend toward the larger ring gauges.
Finally, we take a look at some of the lines offered by J.C. Newman including Diamond Crown, Julius Caeser, El Baton, Brick House, and Quorum.
Special thanks to Craig Cass and Tinderbox Charlotte for helping to make this interview possible..