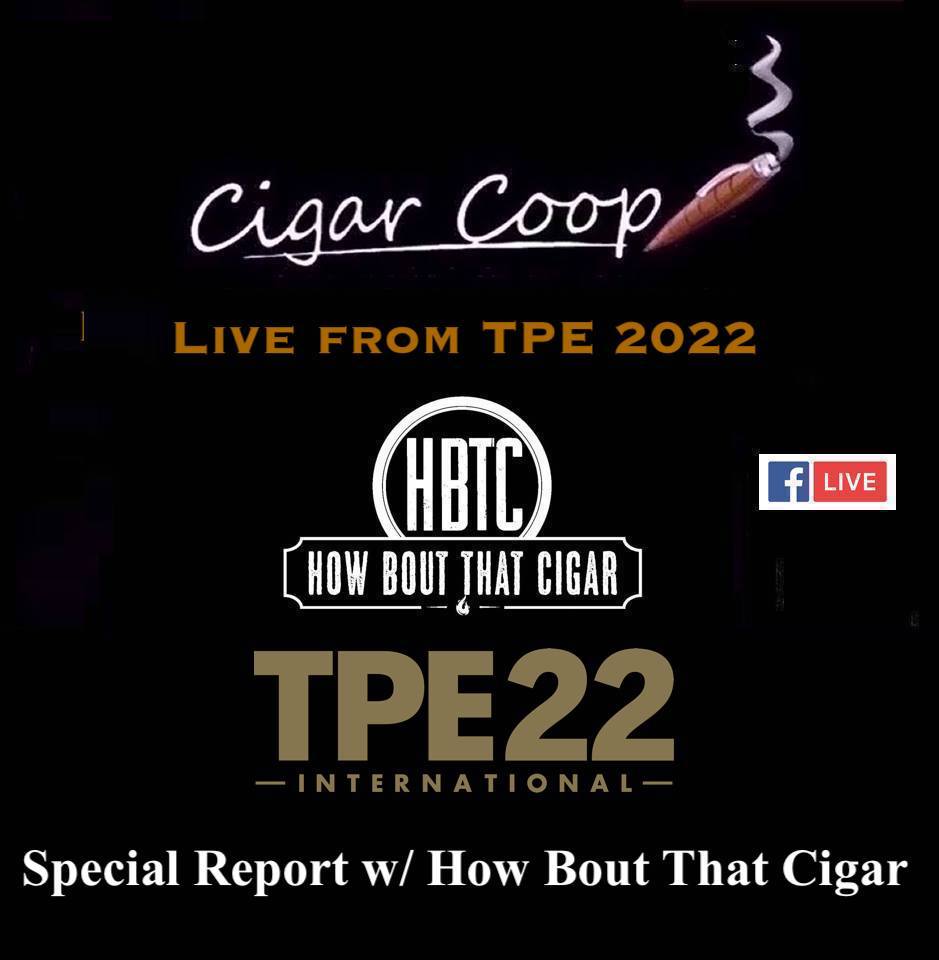 While Cigar Coop was not in attendance at Tobacco Plus Expo (TPE) 2022, we were able to chat with some of our good friends in the media. Today we are joined by Matt Tye and Garret Robinson from How Bout That Cigar who took time out of their very busy schedules to give us some updates on the happenings at TPE.
We apologize for the audio issues as this was a remote broadcast.
Note: Due to age restrictions, you may need to click on "Watch on YouTube" below:
>
You can catch all of our podcasts on Google Play Music, iTunes, Podbean, YouTube, and Odysee.