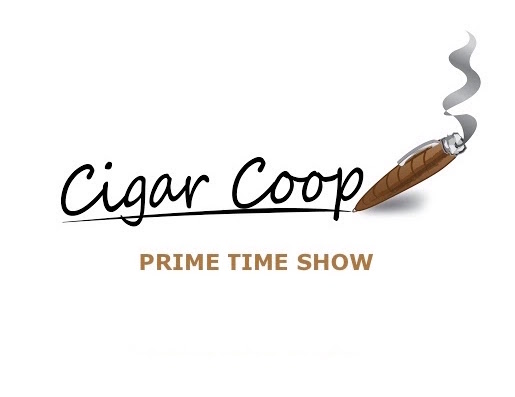 Tonight we are proud to welcome back Carson Serino of Serino Cigar Company.
Carson's got some new projects he has introduced over the past few months. If you aren't familiar with Serino Cigar Company, we'll recap this company's long connection in the cigar industry as well.
Note: Due to age restrictions, you might have to click on "Watch on YouTube" below.
Don't forget, you can catch us on Google Play Music, iTunes, Podbean, YouTube, and Odysee. The Prime Time Network of shows – the shows focusing on #industrytalk and #industrypeople.