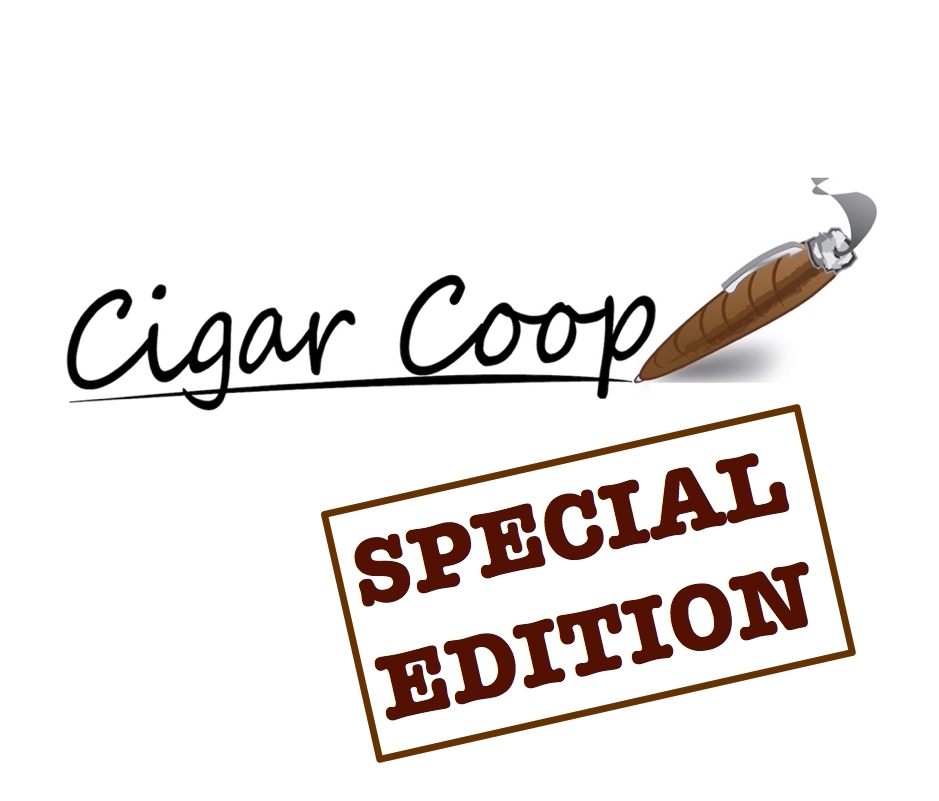 Tonight, the one and only "Honest Abe" Dababneh aka "Ming", aka "Big Delicious" returns to Prime Time. Abe is the architect behind on the grandest annual cigar events in the country, The Great Smoke. With the 2022 event slated for this month, we'll give you everything you need to know about this event – Prime Time style.
Plus don't miss as Bear & Coop go through their top ten cigars of the year!
Finally, we have our One Must Go, and our Great Things are Happening Segments.
(Note: Due to age restrictions, you may have to click on WATCH ON YOUTUBE below)
Don't forget, you can catch us on Google Play Music, iTunes, Podbean, YouTube, and Odysee. All of this on the news magazine show for the cigar industry – Prime Time Special Edition.