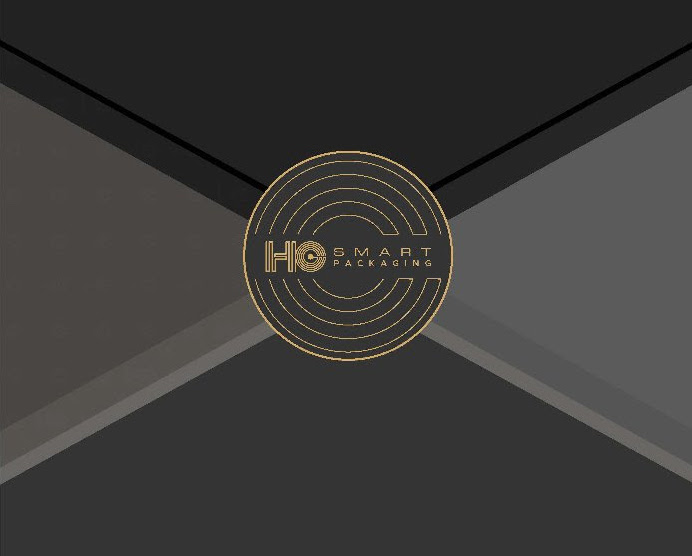 At Tobacco Plus Expo (TPE) 2022, HumidifGroup USA will showcase its Smart Packaging technology. While the company has been involved in packaging design for a while, the company last year showcased the Smart Technology with Ferio Tego's eponymous release last fall. This year the company will introduce the technology through an interactive experience guided by a HumidifGroup representative.
Through HumidifGroup USA's Smart Packaging technology, a tap of an iPhone on the cigar box or accessory will open up a browser that will provide the user with information, videos, and education related to the product. This technology is implemented through an NFC chip embedded with a cigar or cigar accessory.
Pierre Jebian, Director of HumidifGroup USA stated: "We welcome everyone to visit booth 1024 to experience the Smart Packaging technology firsthand as your smart phone will serve a portal to experience the next big thing in packaging. Smart device stations will also be at the ready to further enhance the experience."
HumidifGroup has said its Smart Packaging technology will change the way the cigar industry does business.