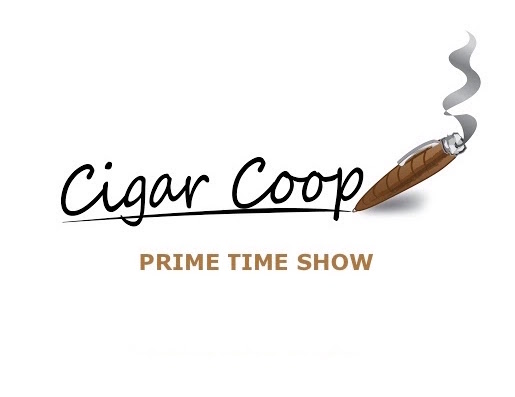 Tonight, we are honored to talk to the founder and president of Crux Cigars, Jeff Haugen.
In seven years, Jeff has emerged as one of the rising stars in the cigar business – building his company in a unique way. Jeff's taking a very hands-on approach to his products, and his efforts are certainly paying off. Tonight we'll talk to Jeff and learn about his journey in the business.
Note: Due to age restrictions, you might have to click on "Watch on YouTube" below.
Don't forget, you can catch us on Google Play Music, iTunes, Podbean, YouTube, and Odysee. The Prime Time Network of shows – the shows focusing on #industrytalk and #industrypeople.