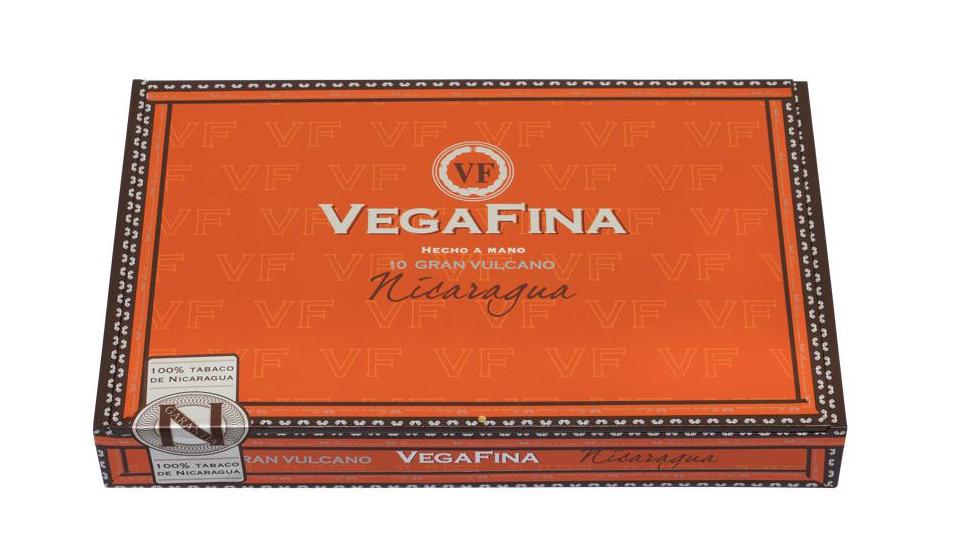 Tabacalera S.L.U. has announced a new line extension to the VegaFina Nicaragua line known as the Gran Vulcano. The Gran Vulcano introduces a regular production 56 x 137mm (56 x 5 3/8) vitola into the line.

Keeping with the VegaFina Nicaragua line, the Gran Vulcano features 100% Nicaraguan tobaccos. The line also features another size simply called Vulcano that measures 56 x 110mm (56 x 4 1/3).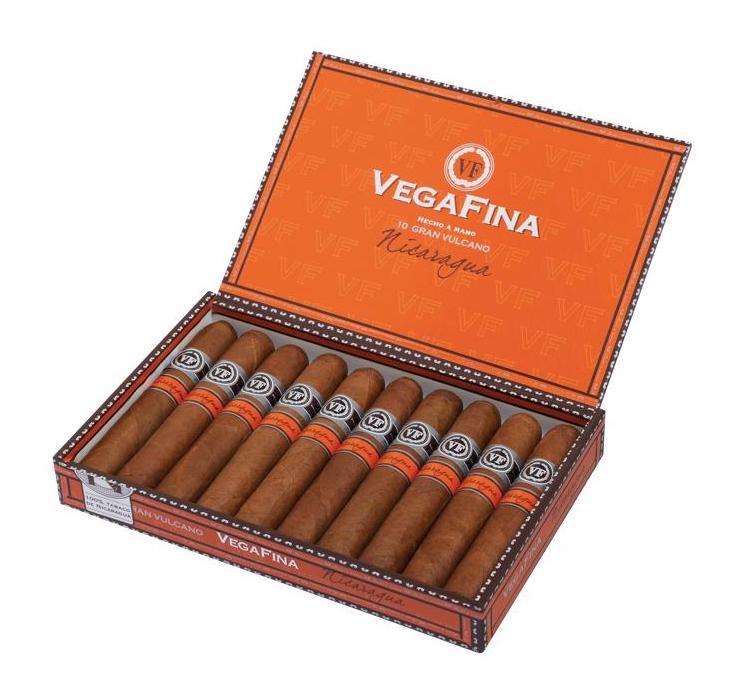 The cigars are being offered in both ten and 25-count boxes. The Gran Vulcano is heading to retailers worldwide in February 2022, but will not be available in the U.S market.
Photo Credits: Tabacalera S.L.U.