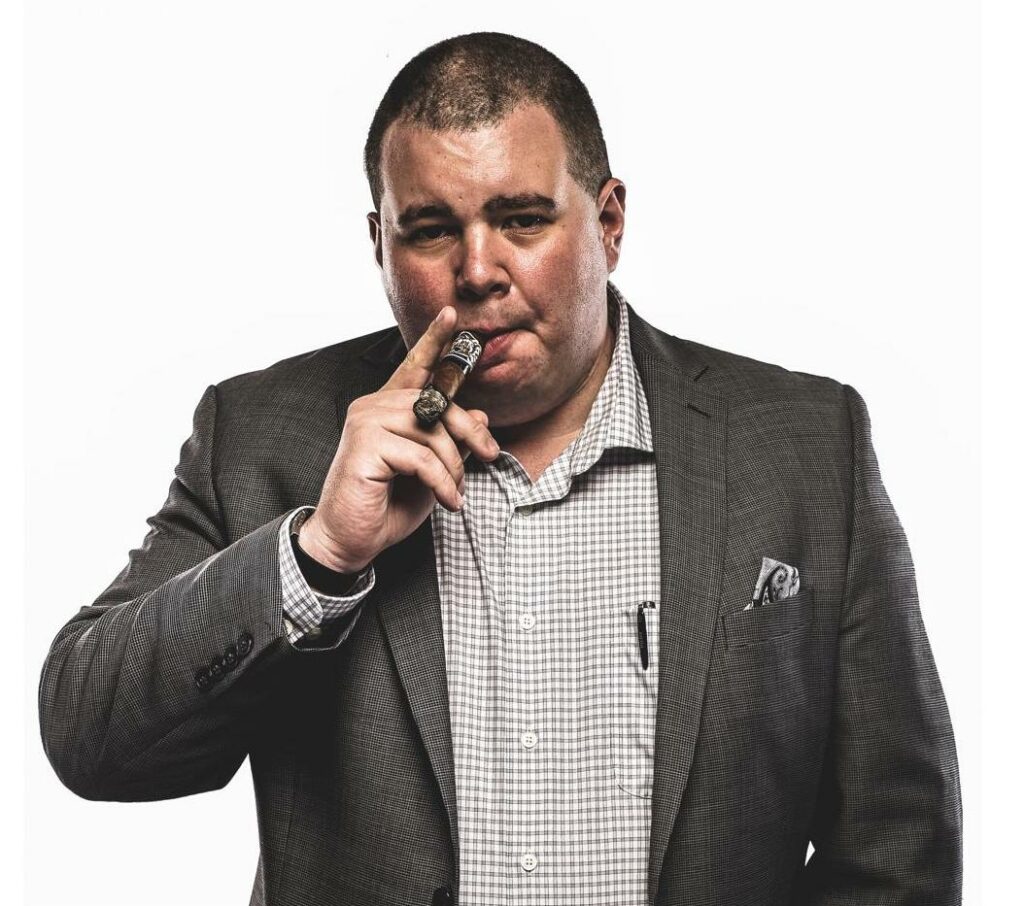 Alec Bradley Cigar Company has announced the promotion of Ryan Ponist to Business Development Manager. Ponist has been with Alec Bradley since March 2015 and served as the Rust Belt Regional Territory Manager for the company.
"Ryan is an integral part of the Alec Bradley family," commented Alec Bradley owner Alan Rubin in a press release. "He has demonstrated extraordinary professionalism, tenacity and devotion to our company, our tobacconist partners and their consumers. I am very happy that Ryan accepted this new and exciting role with Alec Bradley!"
According to Alec Bradley Cigars, Ponist will work alongside Alec Bradley Vice President of Sales, Michael Serota managing national distributors and assisting Alec Bradley US Territory Managers.
"First, I would like to thank Alan and Michael for believing in me and offering me the position of Business Development Manager," said Ryan. "Additionally, words cannot express the appreciation of support both personally and professionally from the many retailers and their consumers over my years in the Rust Belt Territory. I've been asked to take on a larger role with the company that cements my career in the industry. I'm overjoyed to take on new challenges, make new relationships, and work much more closely with the team and family at Alec Bradley for years to come."
Ponist assumes his new role on April 1. His hand-selected replacement for the Rust Belt Territory, Jake Aretz, starts with Alec Bradley on March 7.
Photo Credit: Alec Bradley Cigar Company