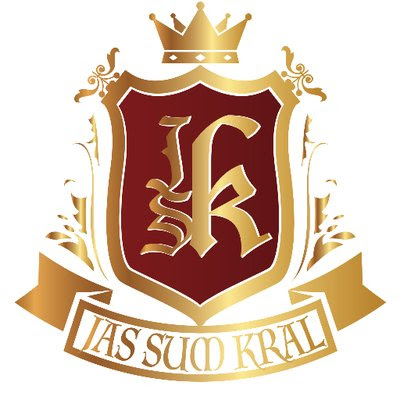 March 12th is Jas Sum Kral (JSK) Cigars' founder Riste Ristevski's annual Ristefari event. As has been the case in the past, Ristevski will be offering exclusive cigars to event attendees. The 2022 event will take place at Golden Leaf in Hobart, Indiana.
Last year saw JSK release its JSK Tyrannical Buc Barber Pole in Toro size. This year JSK will bring a 5 x 50 Robusto size of the Tyrannical Buc Barber Pole to the event. The cigars feature a Connecticut Broadleaf and Ecuadorian Connecticut Shade wrapper rolled into a barber pole design. The blend also features a Nicaraguan binder and fillers from Nicaragua and Pennsylvania. JSK Cigars says this will be a limited release of 500 cigars rolled two years ago.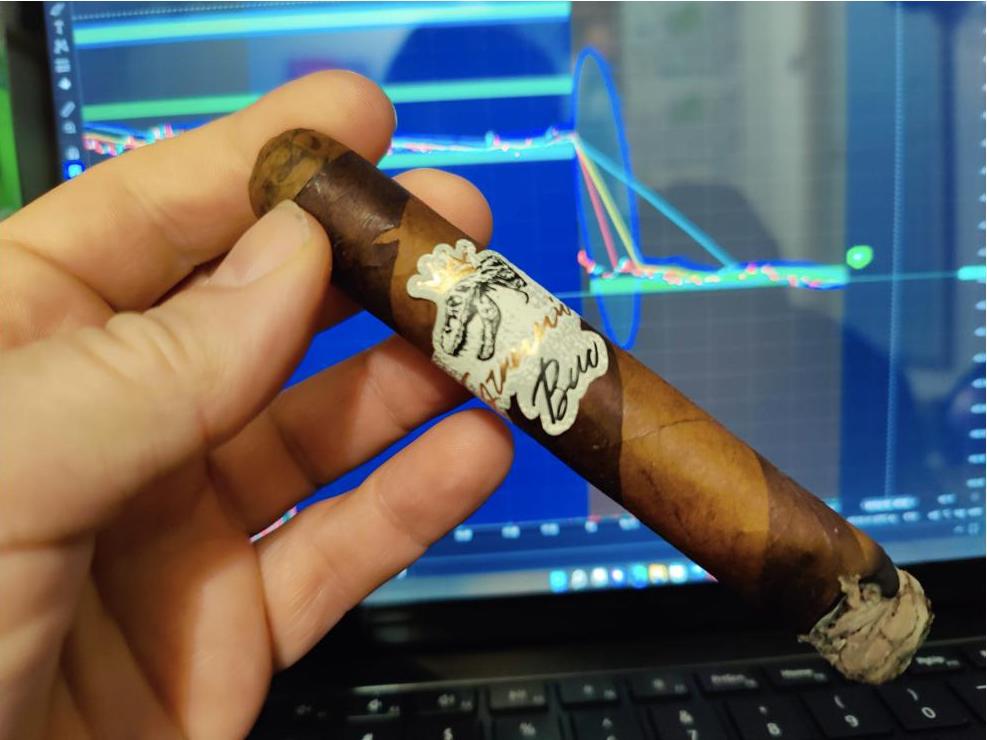 In addition, JSK Cigars will bring the JSK Toothpick 2.0 Connecticut to Ristefari. Toothpick 2.0 is JSK's Cuban sandwich line that has been released in Habano, Maduro, and Barber Pole wrappers. The JSK Toothpick 2.0 Connecticut features an Ecuadorian Connecticut Shade wrapper, Indonesian binder, and Nicaraguan fillers. It will be offered in a 5 x 50 Robusto. This will be limited to 50 boxes of 50 cigars.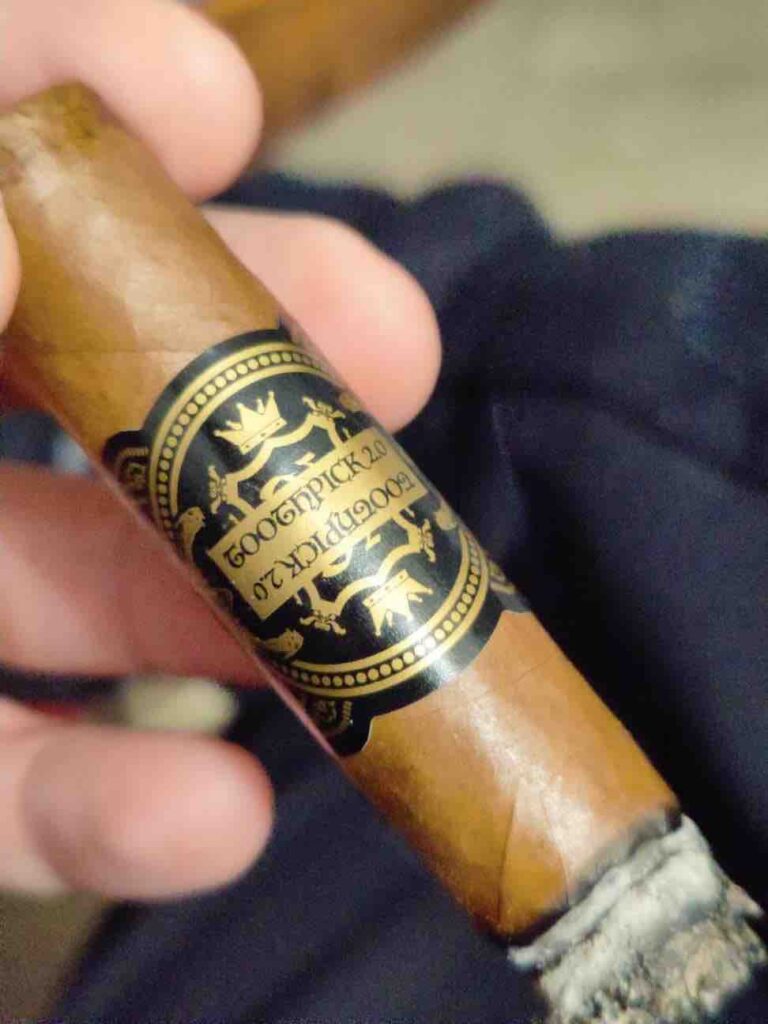 Both cigars are made at Tabacalera Aragon in Estelí, Nicaragua.
At a glance, here is a look a the Ristefari offerings by JSK Cigars
Tyrannical Buc Barber Pole
Wrapper: Connecticut Broadleaf/Ecuadorian Connecticut Shade
Binder: Nicaraguan
Filler: Nicaraguan, Pennsylvania
Country of Origin: Nicaragua
Factory: Tabacalera Aragon
Robusto: 5 x 50
JSK Toothpick 2.0 Connecticut
Wrapper: Connecticut Broadleaf/Ecuadorian Connecticut Shade
Binder: Indonesian
Filler: Nicaragauan
Country of Origin: Nicaragua
Factory: Tabacalera Aragon
Robusto: 5 x 50
Photo Credits: JSK Cigars