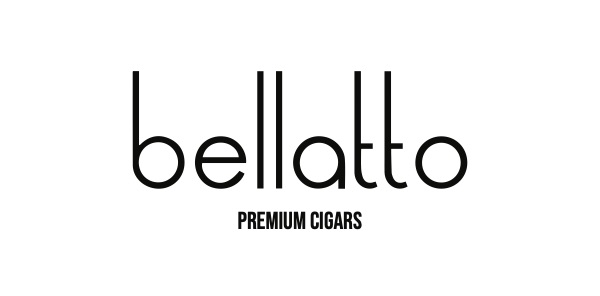 Tony Bellatto, co-founder of La Barba Cigars, has announced Bellatto Premium Cigars, a new and original brand separate from his previous ventures into the market.
According to a press release, Bellatto Premium Cigars "stand-alone brand aims to create a line of elevated products that more deeply incorporate aspects of Bellatto's experiences from his time since launching into the cigar industry as a producer 10 years ago, with his broader history, knowledge and tastes as a WSET (Wine & Spirits Education Trust) level 3 sommelier."
In a press release announcing Bellatto Premium Cigars, Bellatto had this to say, "La Barba Cigars has been a great adventure for me, it was my dream. I couldn't be more proud of what we've made, it's been the fulfillment of that dream. Now, a decade later, I have new dreams, new ideas—those need a fresh start to find their way."
Also a part of the venture will be Tony's father Gene Bellatto, who will be an official partner with Bellatto Premium Cigars. Gene is the owner of three brick-and-mortar stores in Northeast Ohio and has over 50 years of experiential knowledge. Gene ha also worked with factories on the development of various house brands, and in the early 2000s was involved with importing and distributing a national brand.
Tony Bellatto will continue to oversee quality and production at La Barba Cigars, and there are plans to release a new product under that company. Plans are for Bellatto Premium Cigars to launch three core lines and one limited edition product later in the Spring of 2022.
As for distribution, it will be handled by Down & Back, who also handles distribution for La Barba Cigars.