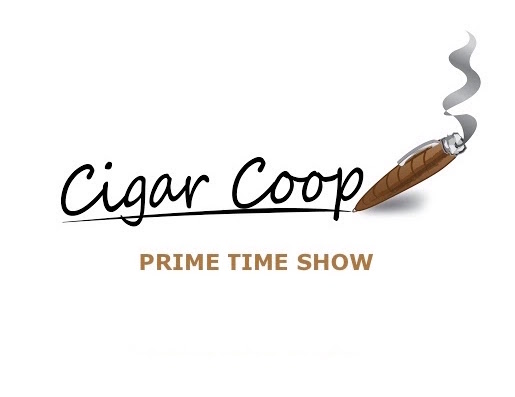 Tonight, we are proud to welcome back Ian Reith of Dapper Cigar Company.
It's been a while since we have had Ian on for a full show. Ian's always full of great information, and there has been plenty going on with his company. We'll catch up with Ian and get the latest.
Plus we will have our Cattle Baron Steak Question, Alec Bradley Live True, and DTT Deliberation Segments.
Note: Due to age restrictions, you might have to click on "Watch on YouTube" below.
Don't forget, you can catch us on Google Play Music, iTunes, Podbean, YouTube, and Odysee. The Prime Time Network of shows – the shows focusing on #industrytalk and #industrypeople.