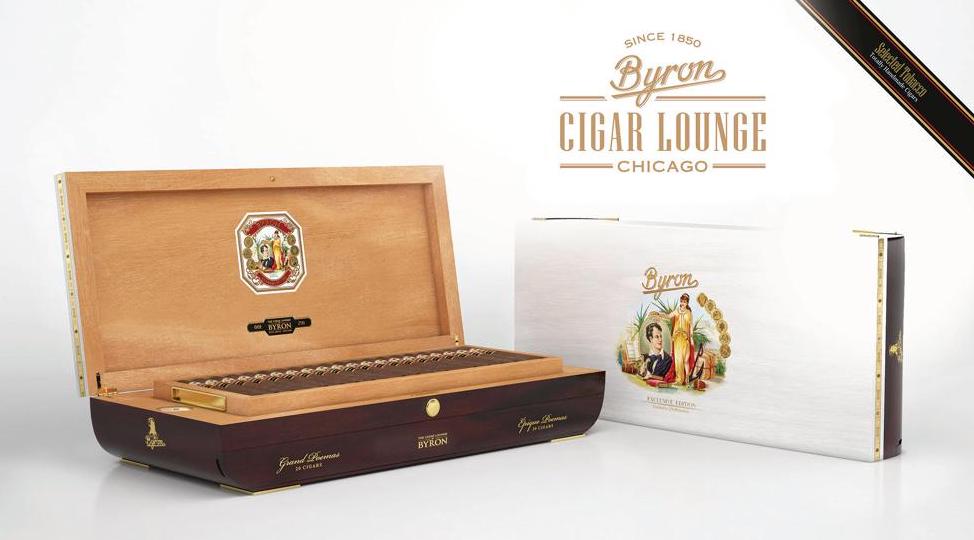 Casa de Montecristo, located in Countryside, Illinois and home to the Byron Cigar Lounge, is celebrating its 25th anniversary. The retailer is being shipped a very special humidor to mark the occasion.
The humidor was designed by Nelson Alfonso of Selected Tobacco. Each humidor includes 20-extra aged Grand Poemas (6 x 56) and 20-extra aged Épique Poemas (7 x 54) from the Byron XIX line.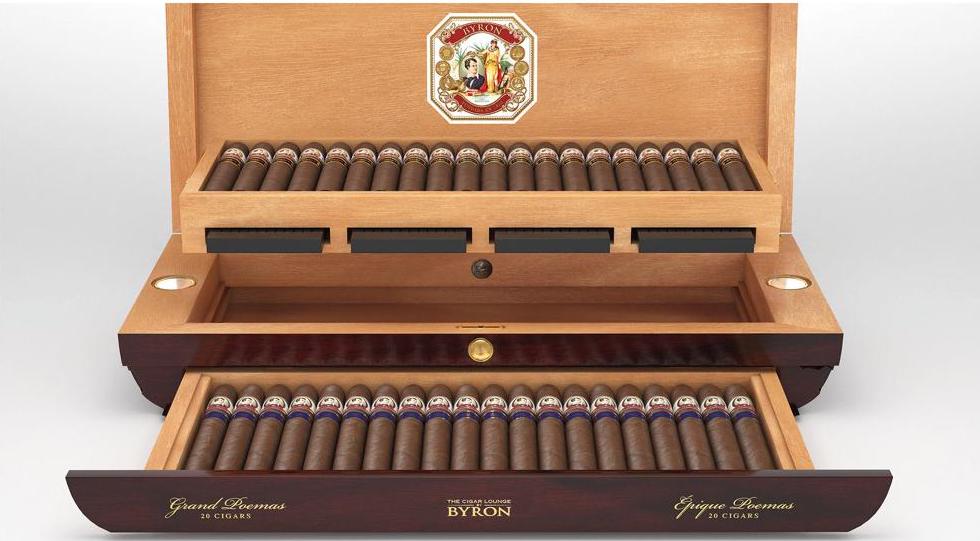 The humidors are currently en route to Casa de Montecristo.
Photo Credits: Supplied by United Cigars