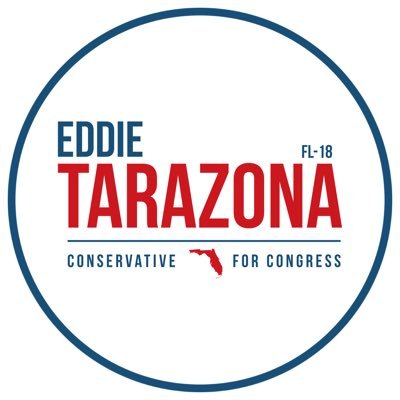 Eddie Tarazona, owner and founder of Tarazona Cigars, has announced his candidacy for a seat in the U.S. House of Representatives representing Florida's 18th district. Tarazona has filed paperwork with the Federal Election Commission and is planning on running under the Republican Party. The Florida State primary is set for August 23, 2022.
The 18th district has recently been reconfigured as a result of redistricting changes that have been implemented statewide. The incumbent for the House of Representatives seat in the 18th district is Republican Scott Franklin. Franklin currently represents the 15th district, which includes West-Central Florida. Under the redistricting, much of the newly created 18th district includes Franklin's territory.
As for Tarazona, he is not the first in the cigar industry to run for political office, but he is the first to campaign for a federal office. Cigar industry personnel who have had successful political bids include José Oliva, formerly of Oliva Cigar, who became the Speaker of the House in Florida; North Carolina retailer Todd Johnson, who serves as a North Carolina State Senator; and Nick Perdomo ,who was Vice Mayor of Miami Lakes.