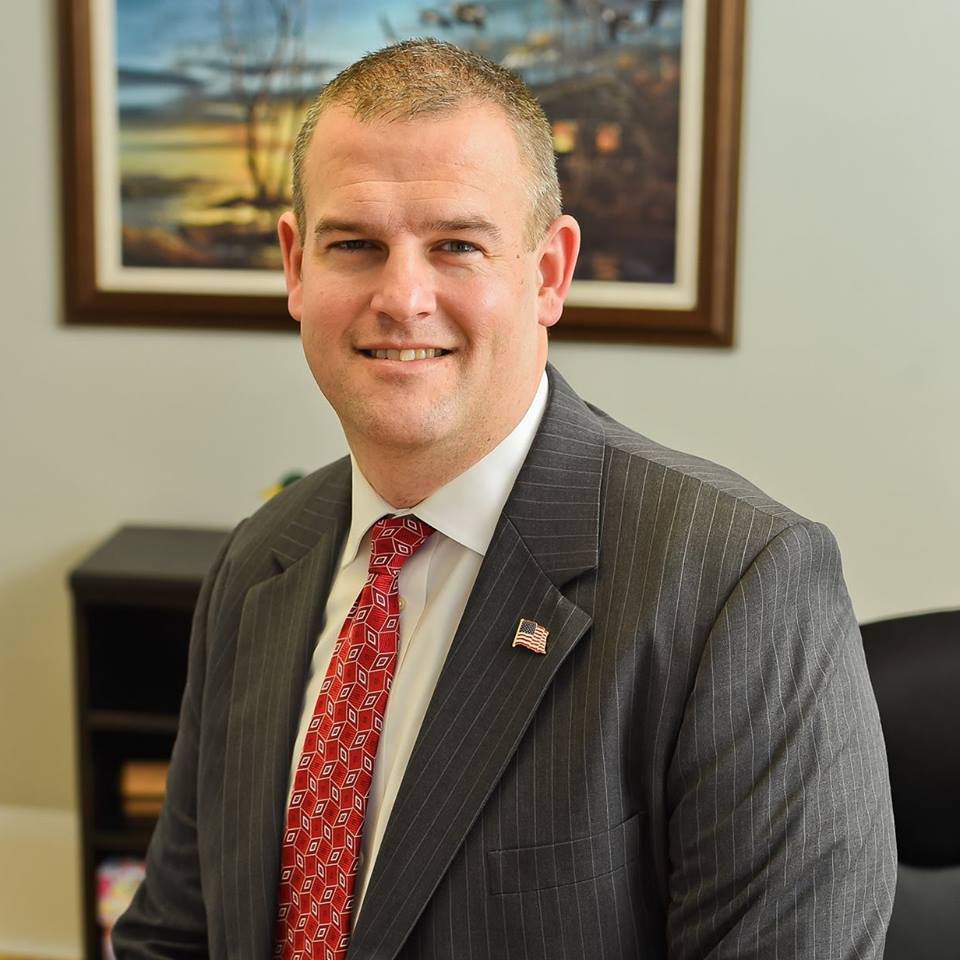 Todd Johnson, founder and managing partner of The Cigar Shop, a chain of three premium cigar retail stores based in the Carolinas, was elected State Senator for the 35th district of North Carolina. Johnson, a Republican, defeated Democratic challenger Caroline Walker in a seat vacated by longtime North Carolina State Senator Tommy Tucker.
At press time with all 48 precincts reported (source: North Carolina State Board of Elections) Johnson had 49,503 votes (61.67%) to Walker's 30,764 votes (38.33%). The 35th district covers Union County, the county located east of Charlotte, North Carolina.
Johnson graduated from the University of North Carolina in 2000, earning his Bachelor of Arts degree in Management and Society. From there, he joined his family's insurance business making it one of the leading businesses in the state. As President of Johnson Insurance Management, he expanded the business to eight locations. In 2010, he founded Union Cigar Company, a premium cigar retail store based in Monroe, North Carolina, where he worked to expand to three locations. The stores today are known as "The Cigar Shop".
In 2010, Johnson was elected a commissioner for Union County North Carolina. In 2016, he ran for the U.S. House of Representatives for the 9th Congressional District of North Carolina. He was defeated in the Republican primary in a very tight 3 man race by incumbent Robert Pittenger where he lost by 4.4% percentage points. That race also included Mark Harris who would go on to defeat Pittenger in the 2018 primary.
Johnson is one of very few cigar industry people to be elected to a State legislative office. The most prominent is Oliva Cigar CEO Jose Oliva, who is slated to become the Speaker of the House of Representatvies for the State of Florida beginning in 2019.
As a retail owner, Johnson has been hands-on in terms of the running his retail locations. He was actively involved in several higher profile shop exclusive cigar releases including the Quesada Oktoberfest Bayern and 2012 by Oscar Barber Pole. His go-to cigar is the Fonseca Cubano Limitado.
Photo Credit: Todd Johnson for NC Senate Social Media