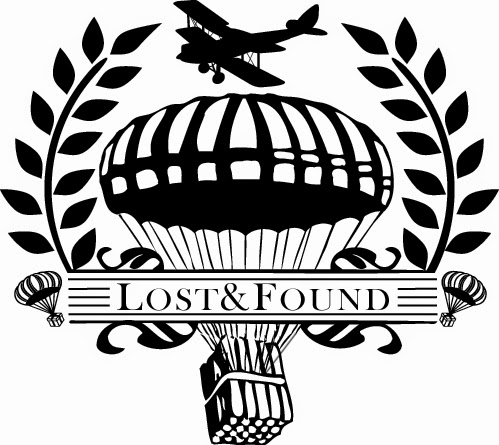 Eight years ago, Robert Caldwell, Tony Bellatto, and Jaclyn Sears founded Lost & Found Cigars, a company focused on finding cigars aging in factories, repackaging them, and giving them new life to consumers. Today, in an email from Robert Caldwell, it was announced that Lost & Found would be moving away from finding and repackaging cold cigars to focus on manufacturing cigars.
In the email, Caldwell explained what will be different with Lost & Found:
Aging the shit out of the cigars. Using small run and test crop tobaccos. Experimenting with fermentation processes small-scale. Reproducing original vintage (lost blends) from years back (we will be remanufacturing some of the original Lost&Found brands together with the original factories using the original blends, or porting manufacture but keeping the original blends).
Another change (which has already been in the works) is that Lost & Found will now have all of its cigars boxed and banded. In the past, there had been Lost & Found Cigars that have been unbanded and/or bundled.
This isn't the first time Lost & Found has released its own manufactured product. Several years ago, it released the Instant Classic Robusto. Caldwell has said while manufacturing products is not a new thing for the team, the concept of releasing manufactured products is new to the brand as a whole.
Caldwell also said that from time to time there may still be some factory-found products, but they will be few and far between.
In addition, Lost & Found has also announced several new releases.
23:38 (22 Minutes to Midnight)
Caldwell describes this as, "the best cigar I have ever made." There are two wrapper versions: Habano and Connecticut. They were rolled in Jan/Feb of 2020. Caldwell says the combined age of the tobaccos in the Habano was 29 years at the time of manufacture. The Connecticut has 31 years. The name was derived from a date stamp on a text Tony sent Caldwell when the Lost & Found concept came up.
Production comes from El Maestro in the Dominican Republic. This is a small factory Ventura patriarch William Ventura has that he started "just for fun."
Instant Classic
There will be three versions of the Instant Classic. The first is a 6 x 52 Toro that features a hybrid Mexican wrapper. The fillers are all different Habano varietals, along with the binder. It was produced in 2018. It is sold in the box that it was box-pressed in. The toros come in ten-count boxes. Production comes from Tabacalera William Ventura.
There will also be a Habano and another San Andrés version. These are made with three-to-four-year aged tobaccos (each leaf) and have a special fermentation process that William Ventura developed for this tobacco. These cigars were rolled in 2018.