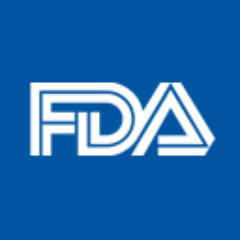 Last month, when the U.S. Food and Drug Administration (FDA) announced its proposed ban on flavored tobacco and menthol cigarettes, it also announced it would hold two listening sessions around these proposed standards.
The listening sessions are scheduled from 10am to 4pm on June 13th and June 15th. These listening
sessions will provide an opportunity to verbally comment on the proposed regulations. The FDA will begin with an overview of the proposed rules, then give the registered speakers an opportunity to make comments.
Registrants can choose to participate in a speaking or listen-only mode. The FDA says the speaking slots are limited to five minutes and are requesting speakers have "relevant lived experience and those who may be less likely, or less able, to provide formal written comments through the standard docket submission process." The listen-only slots are unlimited.
Registration can be found here: