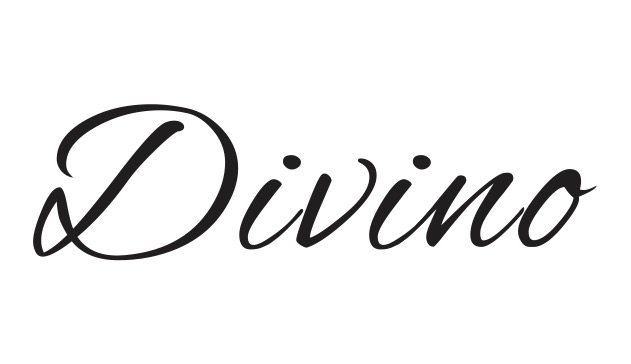 At the 2022 PCA Trade Show, Luxury Cigar Club will debut a cigar called Divino. It's a project designed to pay homage to the masters of cigar blending and rolling art. Divino will be produced at Tabacalera Diaz Cabrera, the new factory owned by Eladio Diaz.
According to a press release, Divino will feature "no fancy packaging, no fancy branding, just well crafted cigars."
The blend features an Ecuadorian wrapper over a Dominican binder and filler. It will come in one size – a 5 1/2 x52 Robusto extra. The cigars will be packaged in boxes of 20 with pricing set at $10.99 per cigar.
The 2022 PCA Trade Show opens July 9, 2022, in Las Vegas, Nevada.