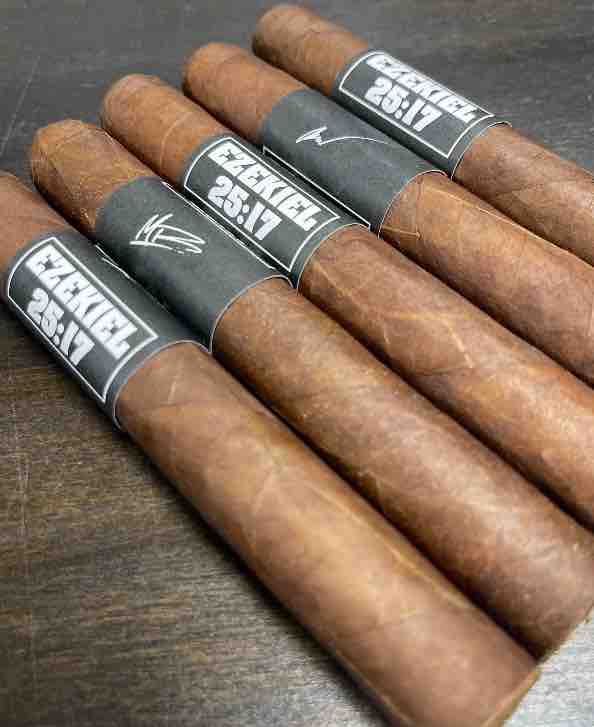 Pospiech Cigars has announced its second collaboration with Matt Booth – The Shepherd.
This follows up on the Who Shot Ya limited edition cigar that Pospiech and Booth teamed up for in 2021. As typical with many Pospiech releases, details of the tobacco origins and seed varieties have not been disclosed. The cigar is a 5 3/4 x 50 vitola that is available in ten-count bundles. A total of 10,000 cigars were produced. Each cigar is priced at $14.00.
"Mr. Booth and I both added our signatures to the bands. Because if you believe in it you should put your name on it, " commented Mike Szczepankiewicz, owner of Pospiech Cigars.