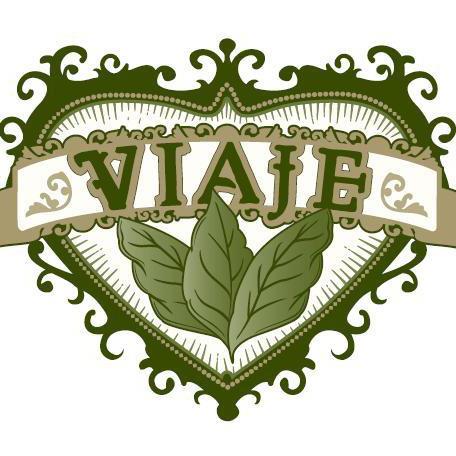 After a one-year hiatus, the Viaje Birthday Blend has returned for 2022.
The Viaje Birthday Blend pays tribute to company founder Andre Farkas' birthday.  From 2016 to 2018, these releases have been a part of Viaje's White Label Project (WLP). For 2019, the Birthday Blend returns, but this time it has graduated out of the WLP series into its own line.
Details of the Viaje Birthday Blend have not been disclosed. The 2022 edition is a 6 x 52 Toro. The cigars are packaged in 38-count boxes with limited production for 2022
The Birthday Blend draws its inspiration from Old Forester's Birthday Bourbon, which is an annual release to commemorate Old Forester founder George Garvin Brown's birthday. Since 2002, it has been an annual limited release by the bourbon company. Viaje Cigars' founder Andre Farkas decided to come up with a similar concept to commemorate his own birthday and thus the Viaje Birthday Blend was born.
Like most Viaje Cigars, the Viaje Birthday Blend is a small batch release.