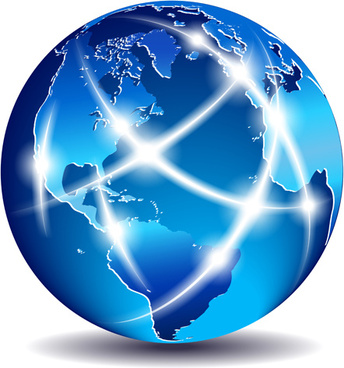 For the third year in a row, we are once again bringing the Virtual Trade Expo Concept back. With the summer months the peak of new releases, this is an opportunity for companies come on for a 15 minute spot and talk about your products. We are offering this to companies whether you are going to the PCA Trade Show or not.
We are scheduling this over two Prime Time Shows.
Day One: June 23, 2022: 9pm ET
Day Two: June 30, 2022: 9pm ET
The schedule can be viewed online by clicking here. We will try to accommodate a close a time as possible. Note, if timing is an issue, please let me know.
Please contact coop at cigar-coop.com for scheduling a slot.