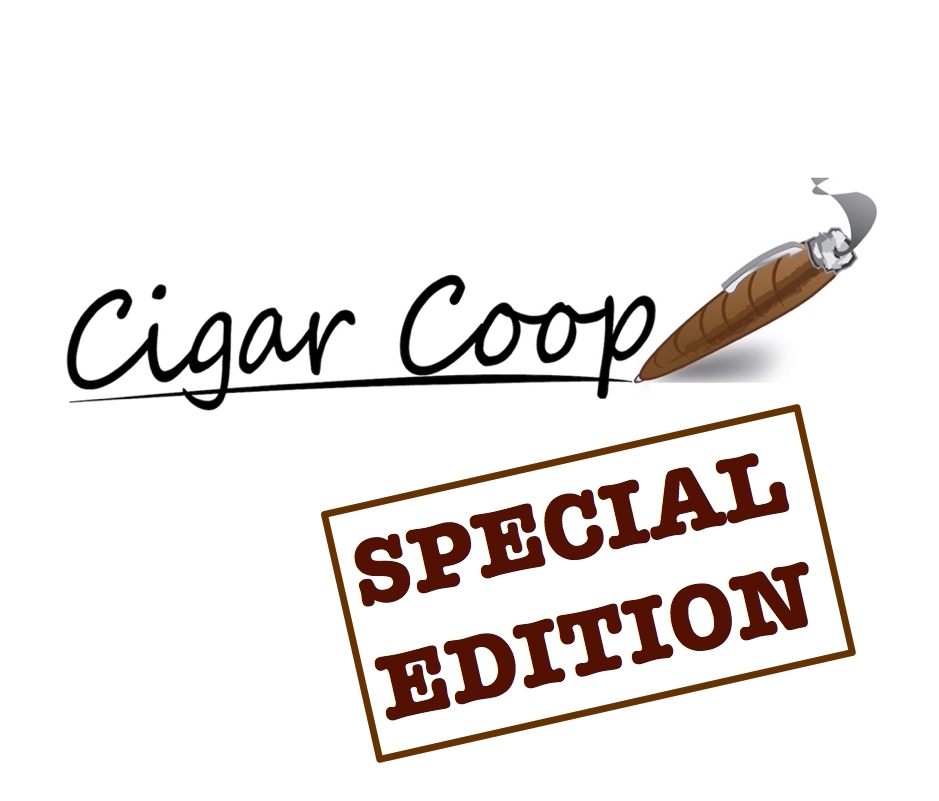 Tonight we celebrate five years of Prime Time Special Edition, and we have two very guests to commemorate the occasion – Pete Johnson & George Brightman.
It was over a decade ago when Pete and George combined for one of the most iconic media conversations – Stogie Review's The Draper Dialogues. Those conversations are legendary, and tonight we will look back at them – and a look at the present state of the cigar industry and what's ahead.
Plus we debut a BRAND NEW SEGMENT, the UNITED PRESIDENTS segment. Plus we will have our Great Things are Happening Here Segment and Tabacalera USA giveaway!
(Note: Due to age restrictions, you may have to click on WATCH ON YOUTUBE below)
References
Don't forget, you can catch us on Google Play Music, iTunes, Podbean, YouTube, and Odysee. All of this on the news magazine show for the cigar industry – Prime Time Special Edition.