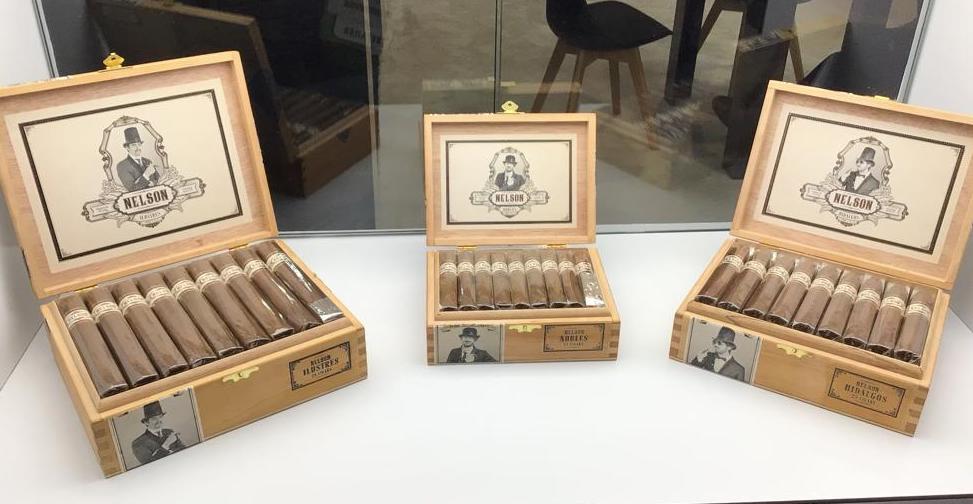 At the 2022 Premium Cigar Association (PCA) Trade Show, Selected Tobacco previewed what will be the fifth pillar in its portfolio – Nelson.
Nelson is named after Selected Tobacco owner Nelson Alfonso. The Nelson was described as an elevated Bandolero priced in the high teens and low twenties in terms of price point. The cigars are rolled and currently aging.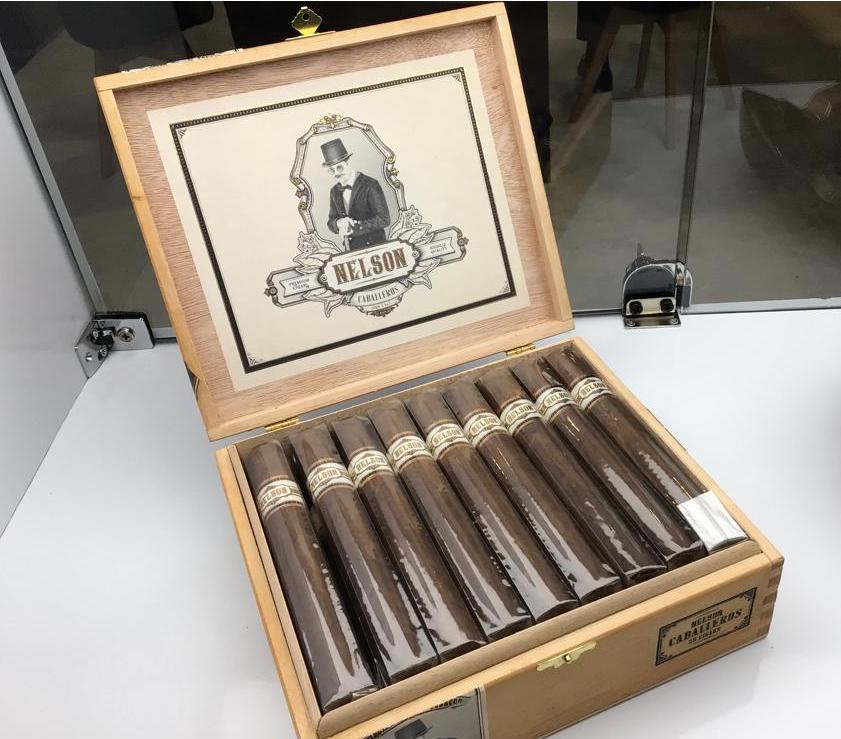 Selected Tobacco is distributed by United Cigars in the U.S. market. According to Oliver Nivaud of United Cigars, the launch of the Nelson is planned for the 2023 PCA Trade Show.