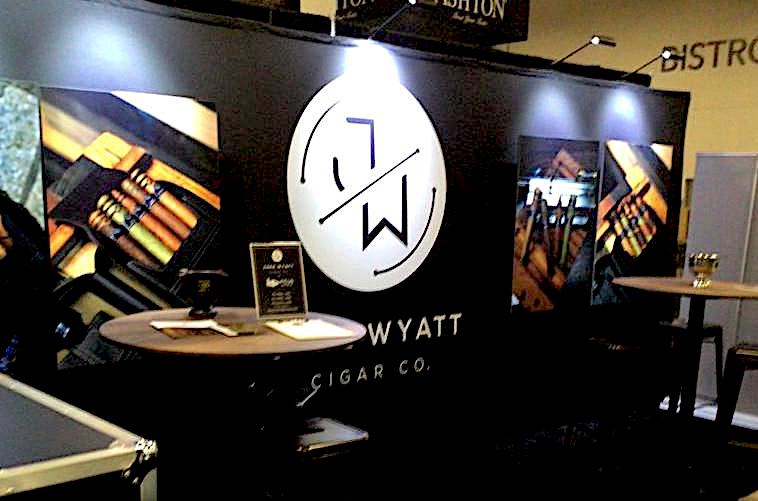 Jake Wyatt Cigar Company was launched in 2020 by Gerard Abajian and Neil Garcia. The company derives its name from the first name of each of the owner's sons. The company quickly established a reputation for making artesian and connoisseur style cigars.  The 2022 Premium Cigar Association (PCA) Trade Show would be the second for Jake Wyatt as a company. Keeping to the reputation of connoisseur cigars, the company announced the Lancero Gourmet Collection, a series of Lancero line extensions to the five blends that make up the Jake Wyatt Gourmet Collection.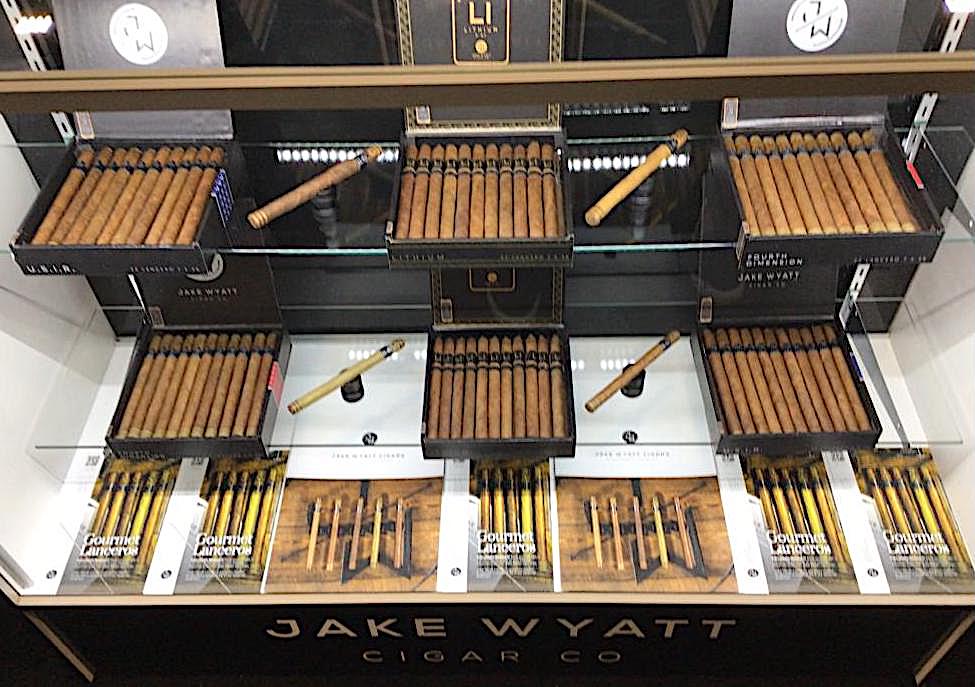 Lanceros are not new to Jake Wyatt Cigar Company. At the 2021 Premium Cigar Association Trade Show, Jake Wyatt Cigar Company introduced a sampler of lancero offerings for the five blends of its Gourmet Collection. Building on the success of the sampler, the company decided to add the lanceros into regular production for each of the Gourmet Collection blends.  The five blends include:
Appendix II
Fourth Dimension
Herbert Spencer
Lucid Interval
U.S.I.R.
Each of the lanceros is a classic 7 x 38 size. The cigars are packaged in 22-count boxes.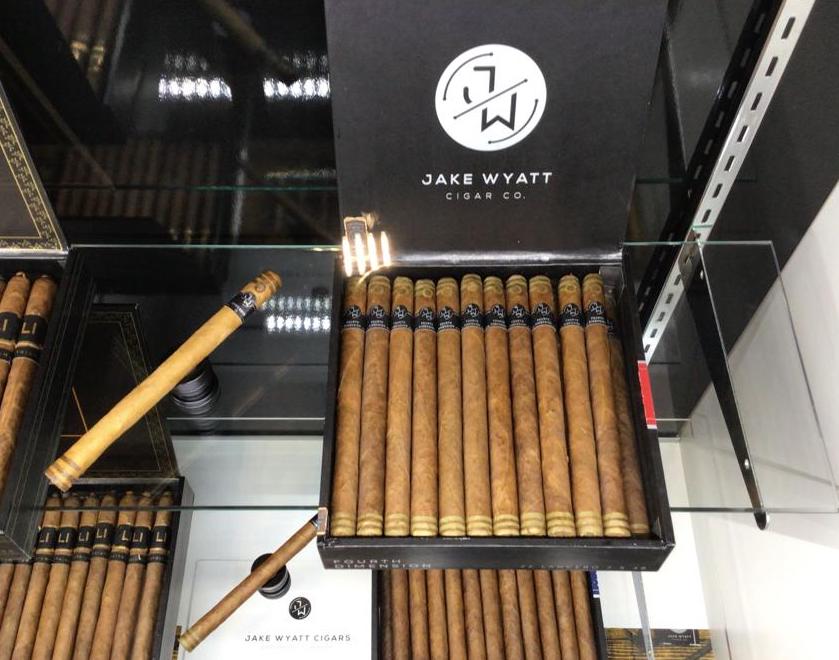 Interview: Gerard Abajian, Jake Wyatt Cigar Co.
We apologize for the background audio noise. Due to age restrictions, you will need to click on Watch on YouTube below.
Product Reports
Photo Credits: Erron Nielsen for Cigar Coop