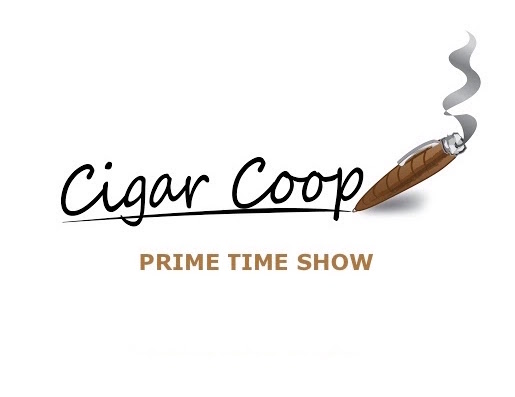 For the third year in a row, we are once again bringing the Virtual Trade Expo Concept back. The concept is very simple. We give a cigar company a 15-minute slot to come on and talk about their summer/upcoming releases.
We are scheduling this over two shows. This should eliminate backlog and provide a little more time for discussion:
Day 1 – June 23, 2021
Day 2 – June 30, 2021
Tonight we kick off Day One and we have the following lineup:
Alec Rubin, Alec Bradley Cigar Co.
Miguel Schoedel, Crowned Heads/ACE Prime
Hector Alfonso, Espinosa Cigars
Michael Cappellini, Toscano Cigars
Sebastien Decoppet & Brian Motola, Cavalier Geneve
Enrique Seijas, Matilde Cigars
Andy Yaffee, Micallef Cigars
Note: Due to age restrictions, you might have to click on "Watch on YouTube" below.
Don't forget, you can catch us on Google Play Music, iTunes, Podbean, YouTube, Odysee and Rumble. The Prime Time Network of shows – the shows focusing on #industrytalk and #industrypeople.