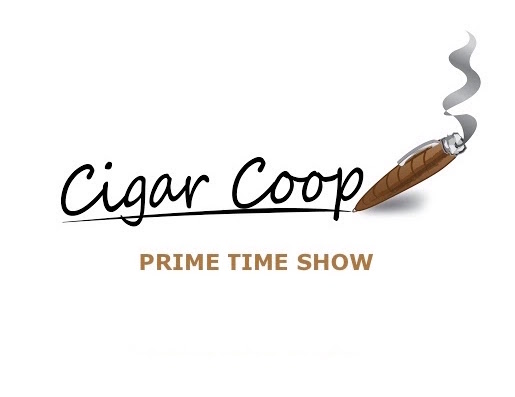 For the third year in a row, we are once again bringing the Virtual Trade Expo Concept back. The concept is very simple. We give a cigar company a 15-minute slot to come on and talk about their summer/upcoming releases.
We are scheduling this over two shows. This should eliminate backlog and provide a little more time for discussion:
Day 1 – June 23, 2021
Day 2 – June 30, 2021
Tonight its Day Two and we have the following lineup (which could be subject to change):
Terence Reilly, Aganorsa Leaf
Casey Haugen, Crux Cigars
Don Williams, AJF Cigars
Pete Johnson, Tatuaje Cigars
Luis & Alec Cuevas, Casa Cuevas
Joe Gro, Drew Estate Juan Cancel and Kevin Keithan, Protocol Cigars
Steve Saka, Dunbarton Tobacco & Trust
Nelson Alfonso & Oliver Nivaud, United Cigars
Note: Due to age restrictions, you might have to click on "Watch on YouTube" below.
Don't forget, you can catch us on Google Play Music, iTunes, Podbean, YouTube, Odysee and Rumble. The Prime Time Network of shows – the shows focusing on #industrytalk and #industrypeople.