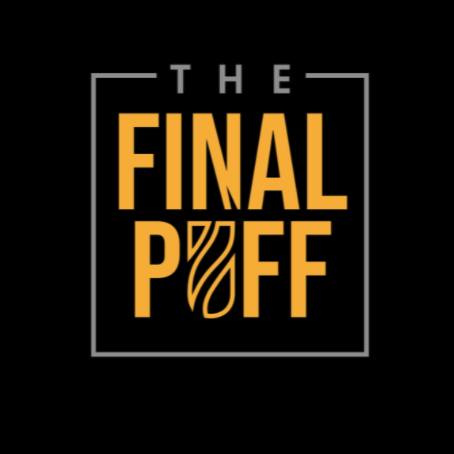 On the sixth installment of Fred Rewey's The Final Puff series, Fred sits down with the father-son team of Henke and Klaas Kelner.
The Kelners built an incredible tobacco operation in the Dominican Republic and in this interview, they discuss the past, present, and future. This interview was literally recorded in one of the Kelner's tobacco fields in the Dominican Republic.
Video Credit: The Final Puff.
For behind-the-scenes details of the interview, refer to The Final Puff's Behind the Scenes Notes.