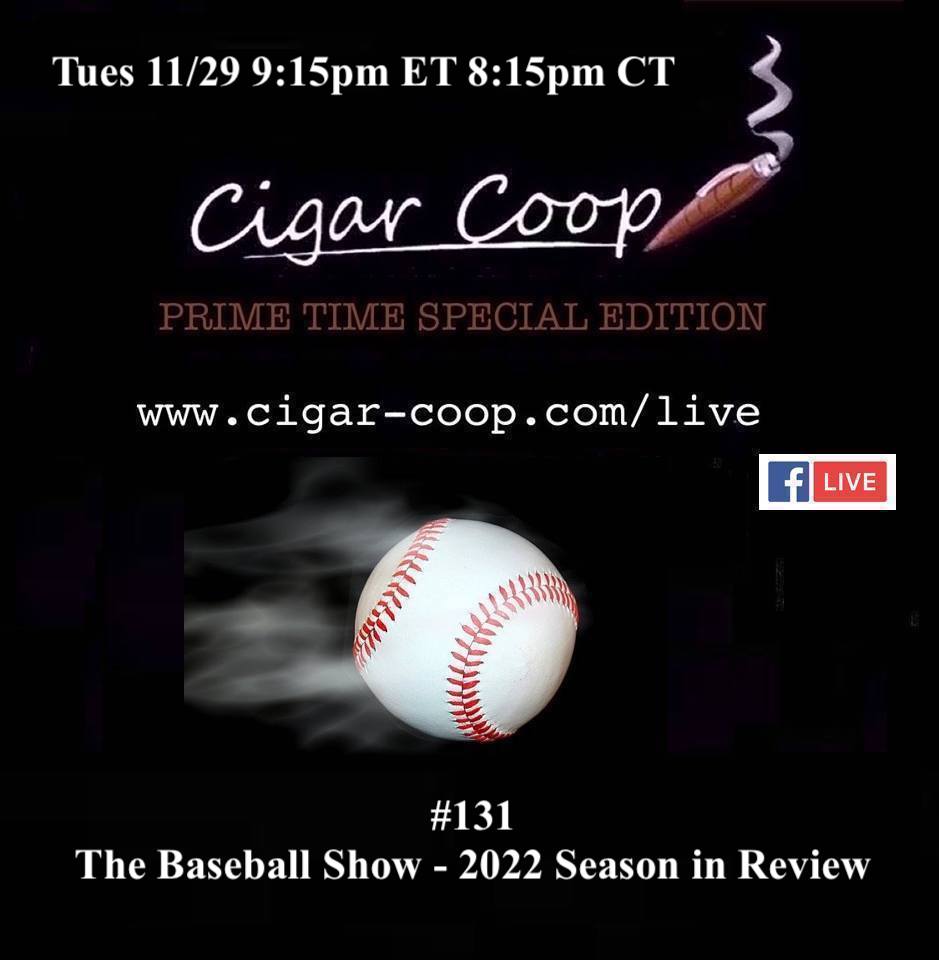 The 2022 Major League Baseball Season is in the annuls of history. Tonight Hector Alfonso of Espinosa Cigars, Miguel Schoedel of Crowned Heads, and Rob Rasmussen of Cigar Dojo join members of the Cigar Coop Coalition Team to recap the 2022 Season.
We will look back at the stories, teams, and players that highlighted the 2022 Season.
Finally, we have our Presidents, and our Great Things are Happening Segments.  We also have a new contest – a Montecristo Epic prize pack. Our live audience will get first crack to win it.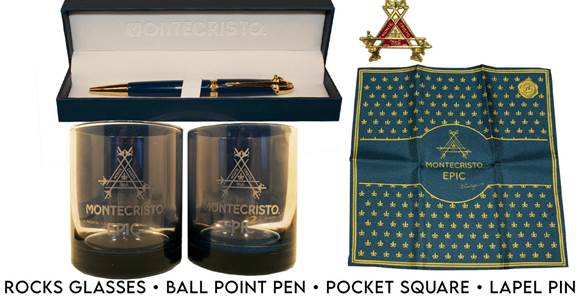 All of this is on the newsmagazine show for the cigar industry – Prime Time Special Edition. Tune in on Facebook Live for the live stream – 9:15 pm EST, 8:15 pm CST. Please also bookmark our schedule to keep track of the list of upcoming shows.
Photo Credits: Cigar Coop