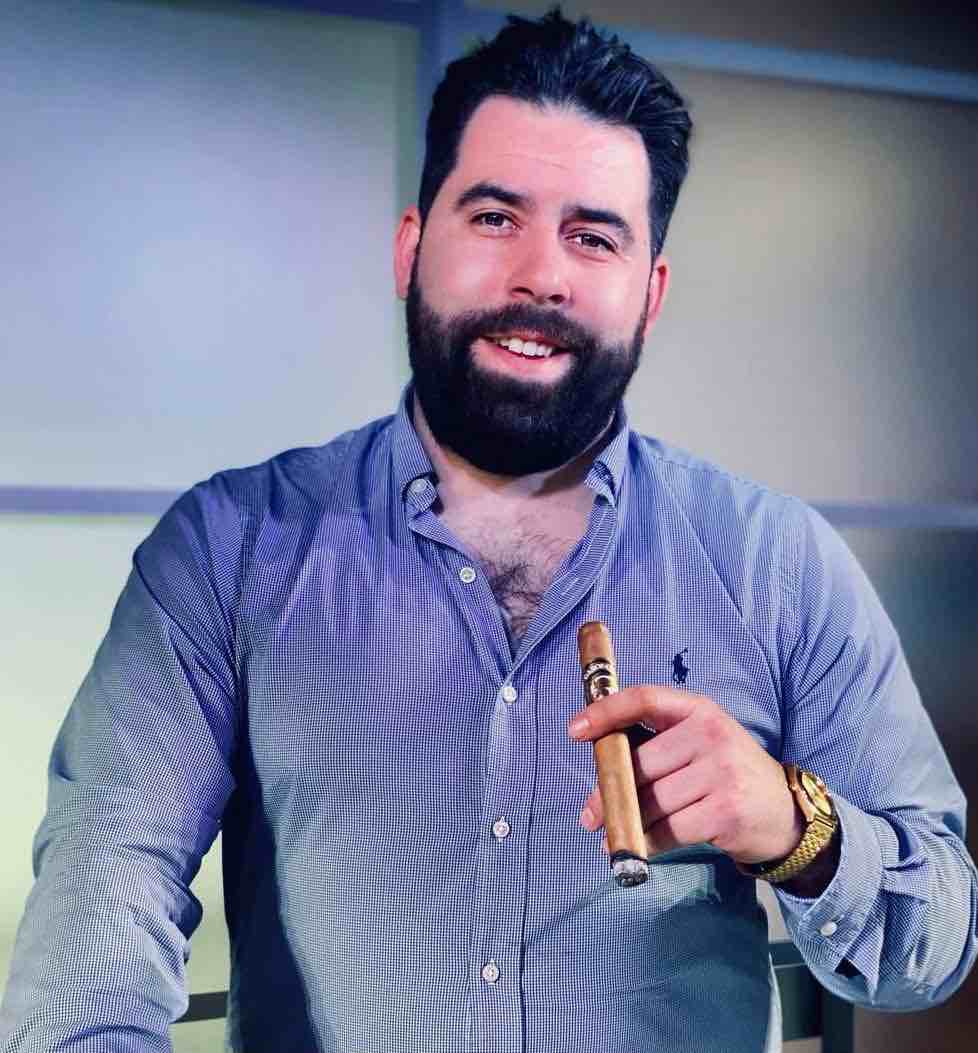 United Cigars has added Dan Davison as its Director of Marketing. Dan comes to United Cigars with ten years of experience in all aspects of the cigar industry from both sides of the counter.
"I'm honored & excited to join United Cigars, our brands have a rich history with more stories to tell," said Dan Davidson in a press release. "I look forward to collaborating with our distribution partners, and the great team at United Cigars."
Davison comes to United Cigars serving most recently as a Marketing Brand Manager for Altadis USA. Prior to that, he was the Northeast Account Executive for Kristoff Cigars. He also previously also served as the General Manager of multiple brick & mortar tobacconists in his native state of Rhode Island and in New York.
"This is a welcomed addition to the growing team at United Cigars," said Oliver Nivaud, Director of Operations for United Cigars. "Growth is only possible through belief and support from our retail partners, this in turn provides us with the opportunity to put the right pieces in place."
Photo Credit: United Cigars