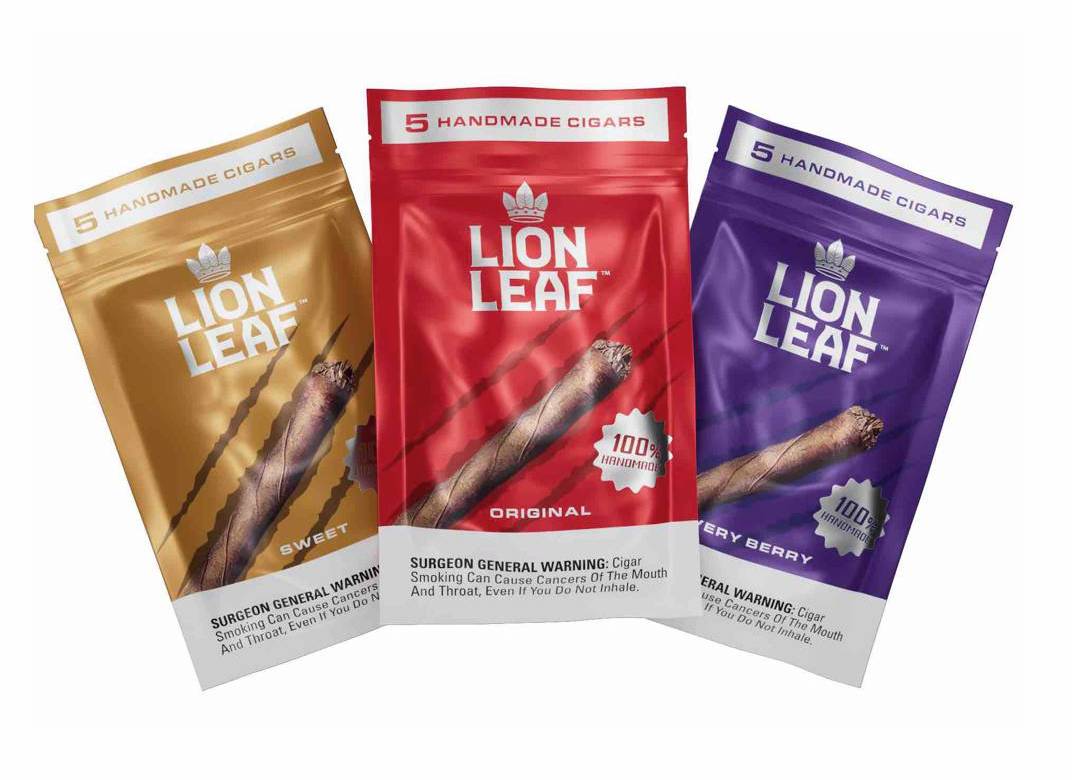 At the 2023 Total Product Expo (TPE) 2023, Altadis USA will introduce a new rough-cut, handmade cigar line known as Lion Leaf. Lion Leaf cigars are 100% handmade in Honduras using tobaccos grown in Central America. The Lion Leaf will be offered in three varieties: Original, Sweet, and Very Berry. Altadis USA says additional varietals are scheduled to be added.
"Lion Leaf will be the best-quality cigar in its category, offered at an unbeatable price," said Alex Rhyne, National Sales Director for Lion Leaf in a press release. "The combination of premium tobaccos and select, slow burning whole tobacco leaf wrappers, makes Lion Leaf a unique offering in the rough-cut cigar category," added Rhyne.
Altadis USA has said it will work outside its traditional channels when distributing Lion Leaf. It will work with wholesalers nationwide and have a fully dedicated team to support Lion Leaf's introduction. The company is hoping to also target convenience store outlets as a part of its distribution footprint.
TPE 2023 takes place in Las Vegas from February 22, 2023, through February 24, 2023.