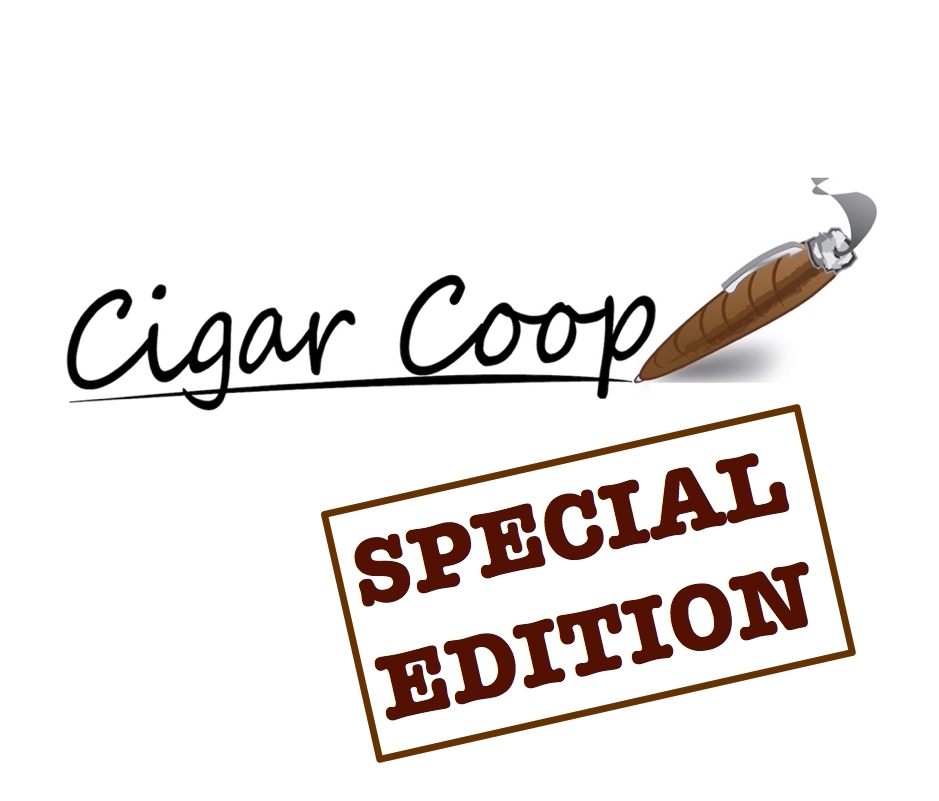 CA has published its Top 25 list and it was embroiled in a lot of controversy. Was this justified or not?
Tonight, we will have the Cigar Coop Coalition in the house and will also be joined by Hector Alfonso of Espinosa Cigars and John McTavish of Developing Palates for commentary and analysis of the list.
Finally, we have our Presidents, and our Great Things are Happening Segments.
(Note: Due to age restrictions, you may have to click on WATCH ON YOUTUBE below)
References
Don't forget, you can catch us on Google Play Music, iTunes, Podbean, YouTube, Odysee, and Rumble. All of this on the news magazine show for the cigar industry – Prime Time Special Edition.