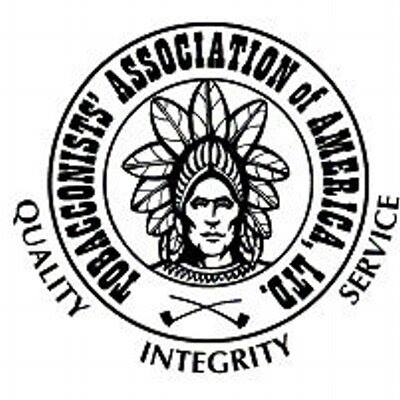 The 2023 Tobacconists Association of America (TAA) conference opened up on March 26 at Casa de Campo in the Dominican Republic. This year, 21 entries have been announced as a part of the TAA Exclusive Series.
CLE Eiroa Dark 11/18
E.P. Carrillo TAA Limited 2023
La Gloria Cubana 2023 TAA Exclusive (Forged Cigar Company)
Sancho Panza TAA Exclusive (General Cigar Company)
Gurkha Coleccion Especial Nicaragua
Brick House Ciento por Ciento (J.C. Newman Cigar Company)
Kristoff Connecticut Perfecto
La Flor Dominicana 55th Anniversary LG Emeraude
La Palina White Label Figurado
Tatiana Groovy Blue Belicoso (Miami Cigar and Company)
Don Pepin Vintage Edition (My Father Cigars)
Plasencia Alma del Fuego Cortez
Casa Magna Liga F TAA Exclusive (Quesada Cigars)
Rocky Patel Sixty Bala
Tatuaje TAA 2023 Exclusive
Villiger TAA 2023 Exclusive
The TAA Exclusive Cigars are made exclusively to be sold by member retailers of the Tobacconists Association of America.