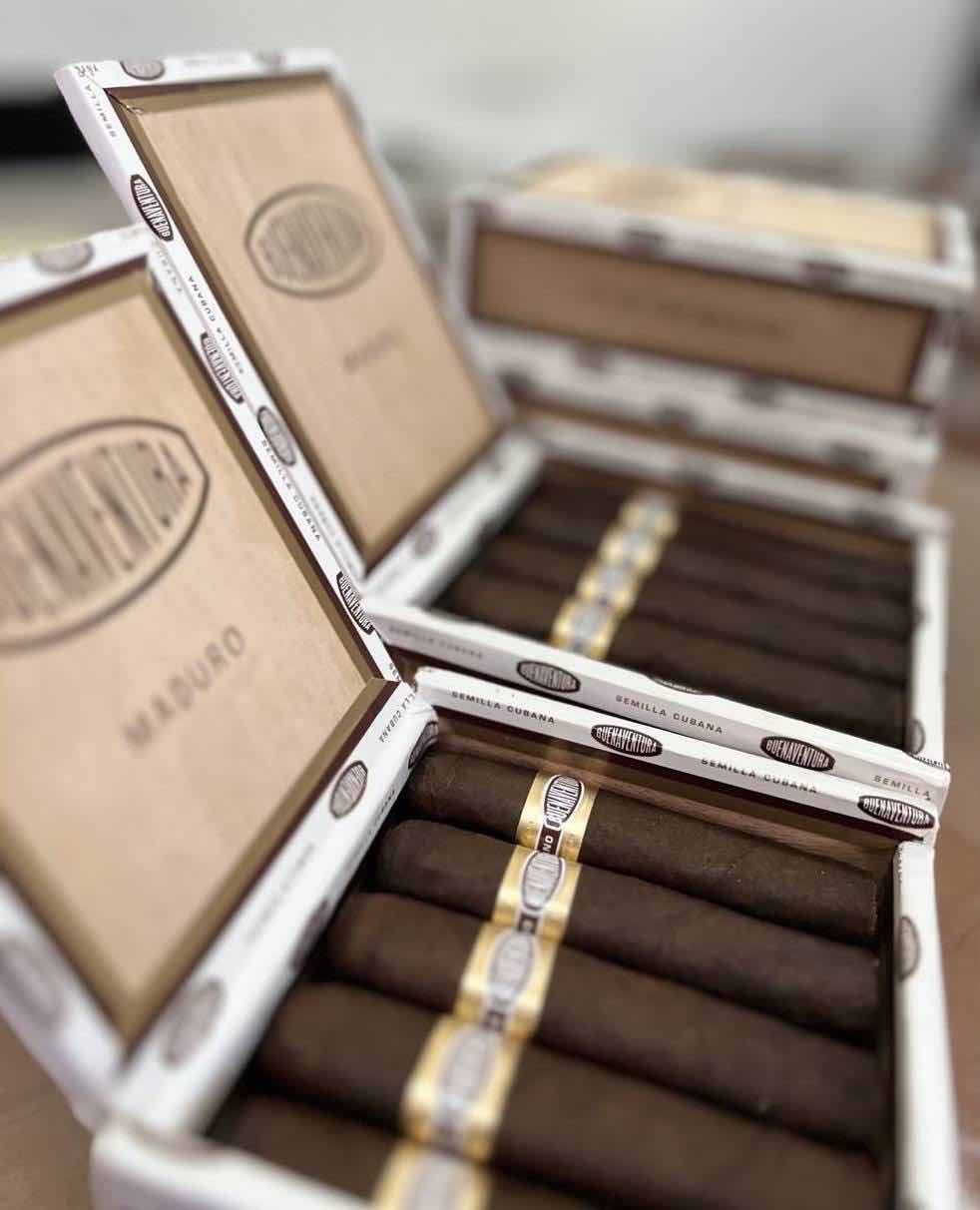 At the 2023 Premium Cigar Association (PCA) Trade Show, Curivari Cigars will introduce a new extension to its Buenaventura line, the Curivari Buenaventura Maduro.
The Buenaventura Maduro features a San Andres Maduro wrapper over an all-Nicaraguan binder and filler. It will be offered in five sizes: BV 500 MAD (5 1/4 x 50, SRP $75.00/ten-count box), BV 560 MAD (5 1/2 x 45, SRP $80.00/ten-count box), BV 600 MAD (6 x 60, SRP $90.00/ten-count box), Mini BV MAD (3 1/2 x 50, SRP $110.00/20-count unit), and Petit BV MAD (4 1/4 x 54, SRP $130.00/20-count unit).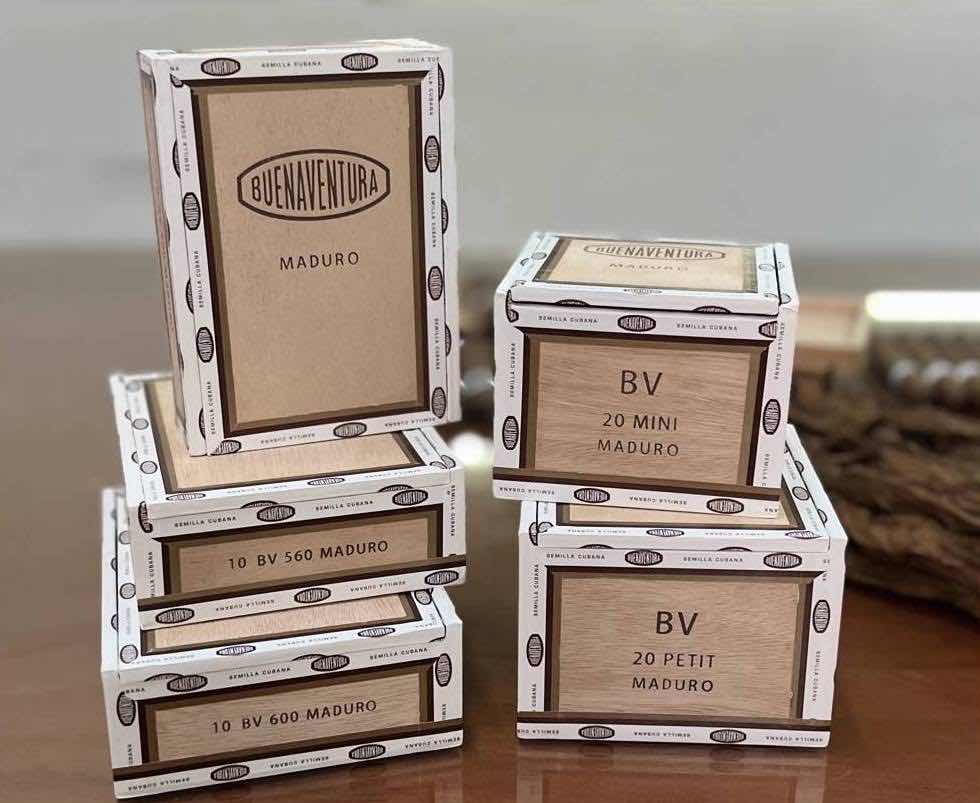 Curivari Cigars was founded by Andreas Throuvalas, a cigar retailer based in Greece. After originally launching in Europe, he expanded his distribution into the U.S. market in 2010. The Buenaventura line was introduced in 2012. The word is Buenaventura is Spanish for "good fortune."
The 2023 PCA Trade Show opens July 7, 2023, in Las Vegas, Nevada.
Photo Credit: Curivari Cigars