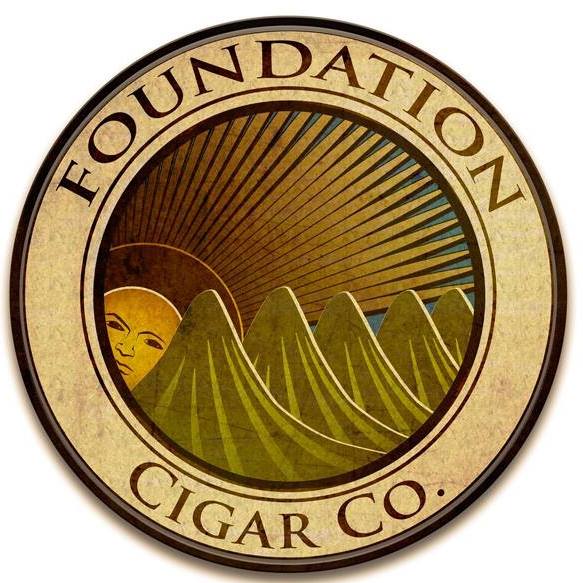 Foundation Cigar Company has announced two extensions for its Charter Oak brand. These are limited production, more-premium offerings for Charter Oak. The two Charter Oak extensions, Pegnataro and Pasquale are named for the grandfathers of Foundation Cigar Company owner, Nicholas Melillo. The cigars will be launched at the Premium Cigar Association (PCA) 2023 Trade Show.
Pegnataro is a Connecticut Shade wrapper offering while Pasquale is a Connecticut Broadleaf wrapper. These wrapper choices reflect the wrapper choices preferred by each of Melillo's grandfathers. The remainder of each blend consists of Nicaraguan tobaccos. The underlying blends for each of the wrappers are different. Both Charter Oak Pegnataro and Charter Oak Pasquale are being released in one size – a 5 1/2 x 48 viola. The cigars will be sold in 12-count boxes with production capped at 500 boxes per quarter. Like the other Charter Oak offerings, production comes out of AJ Fernandez's factory.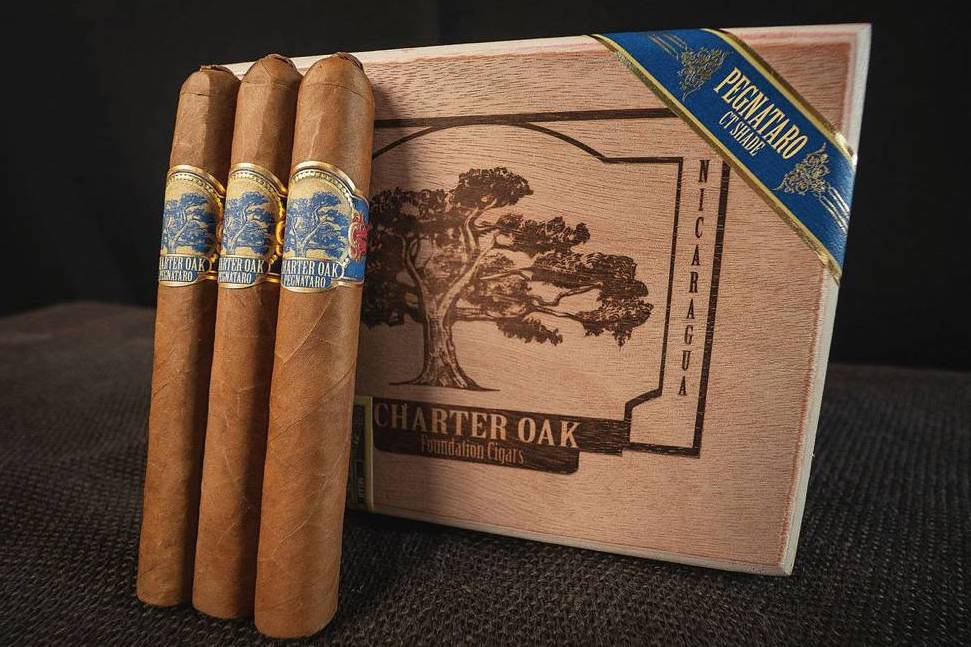 "My love for handmade cigars exists only because of my grandfather's. One was an avid CT Broadleaf smoker and the other loved CT shade. These blends are completely different than the core line of Charter Oak. They are richer and more complex,"commented Melillo in a press release.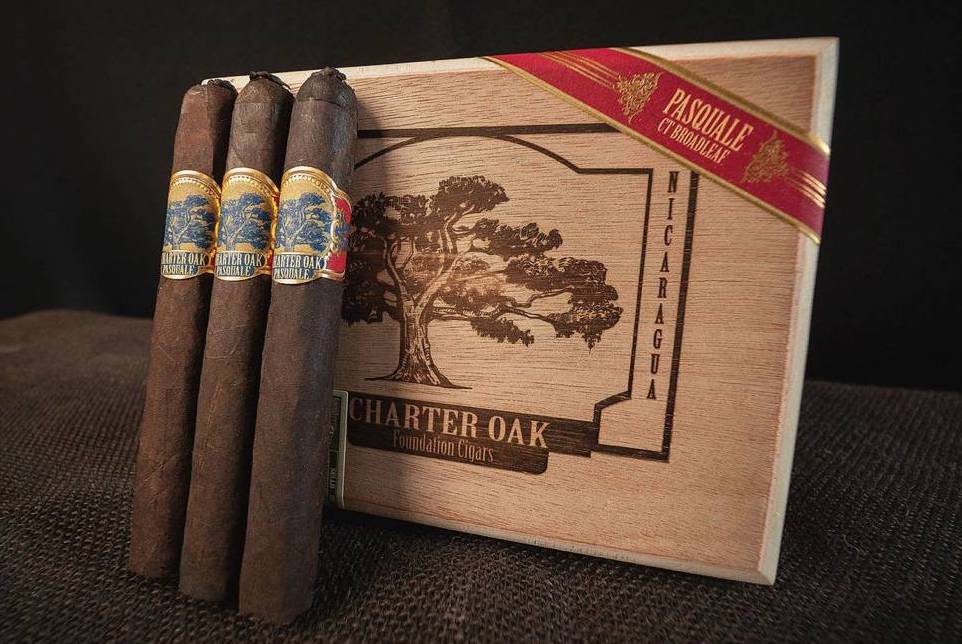 Charter Oak is the brand under Foundation Cigar that highlights the tobaccos of Melillo's home state of Connecticut. The price points for Charter Oak Pegnataro and Charter Oak Pasquale are $13.00, higher than the other offerings of Charter Oak which are considered more value offerings.
"The Charter Oak core line would have been their everyday cigar and these new blends would be for the weekend or a special occasion." addedMelillo. "These blends are deeply personal to me, as they honor the legacies of my grandfathers. The CT Broadleaf and CT Shade wrappers represent their distinct personalities, allowing me to celebrate their individuality through exceptional cigars that bear their names."
The PCA Trade Show opens July 7, 2023, in Las Vegas, Nevada.
Photo Credits: Foundation Cigar Company
.⁠
⁠