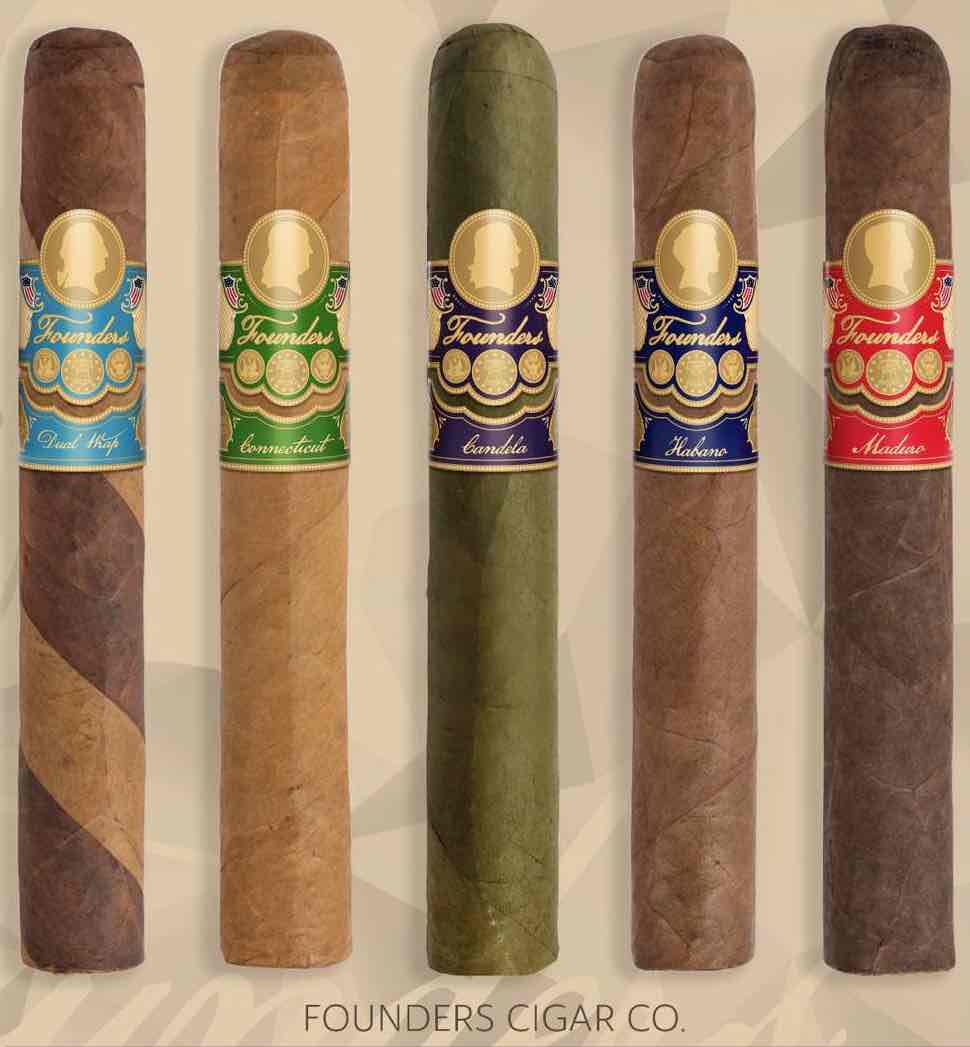 Founders Cigar Company has announced a change of factories for four of its blends to Tabacalera Las Lavas SRL, located in the Dominican Republic. This is the factory owned by the Cuevas family, which is the same family that makes Casa Cuevas Cigars.
The four lines moving are Signature Dual Wrap, Franklin Connecticut, Douglass Habano, and Roosevelt Maduro. The Hamilton Candela is not moving to Tabcalera Las Lavas. All five of these lines were previously produced by M.J. Frias SRL. The company says this allows for greater access to quality tobaccos, deeper involvement in the blending process, as well as working with a factory that has produced cigars for many industry leaders.
"We're pumped for this next chapter in the Founders story and couldn't be happier than to have the knowledge,
quality, and expertise from a factory as reputable as the one we've chosen. Luis and Alec Cuevas were incredibly
generous last year sharing with us the knowledge they have gained over the years growing their own brand.
Working with them now as a factory has been incredible to dive into the factory process and learn from such a
storied family.", shared Angelo Fraboni, co-founder of Founders Cigars in a press release.
Blends coming from the new factory are expected to be offered at the 2023 Premium Cigar Association (PCA) Trade Show which opens in Las Vegas on July 7th. In addition, the company has revamped the packaging of its blends.