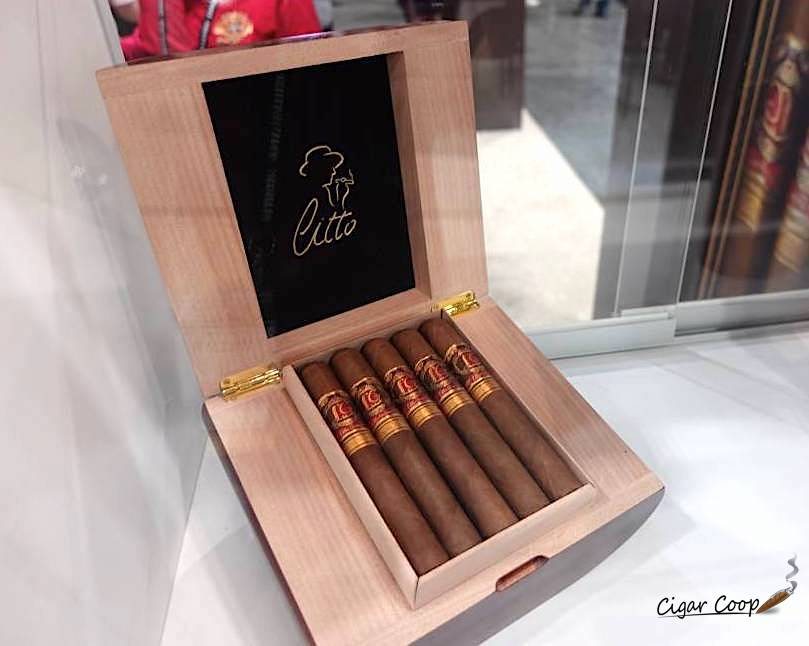 It's been a long time, but La Flor Dominicana is bringing back owner Litto Gomez's eponymous line, the Litto Gomez (LG) Diez. It's the first time in eight years the LG line is returning, but this time it is returning with some changes.
The cigar was introduced in 2004 to commemorate Gomez's ten years (thus the "Diez") in the cigar industry. For many years, the line was known as a vintage line – as such, it would incorporate tobaccos from a single-year vintage from the Gomez farms. With the forthcoming return of the LG line, it will no longer use vintage tobaccos, but all of the tobaccos will still come from the La Canela farm in the Dominican Republic. The company says the fact that the tobaccos are still coming from their farms will deliver what it believes will be a unique smoking experience. The new LG will be an ongoing release.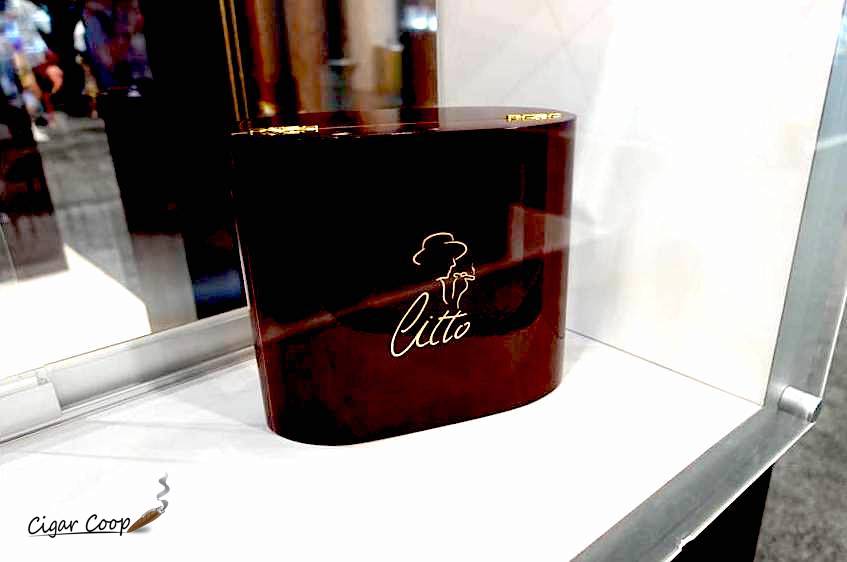 The wrapper is also from the La Canela farm. Over the past few years, Litto Gomez has been experimenting with different shade-grown levels. In this particular case, the wrapper is grown under 50 to 60 percent shade – which is a higher level than most shade wrappers.
As for the sizes, these have not been announced yet – although the company had the Lusitano (6 x 52) already available. The new LG also uses a new box design that is the first new release where the box was produced at Tony Gomez's box factory. The box design features a silhouette of Litto Gomez, complete with his signature hat.
The new Litto Gomez Diez (LG) is scheduled to reach stores in the fall.