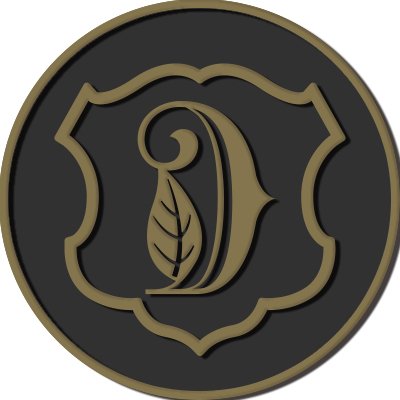 Garret Robinson has announced he has parted ways with Don Doroteo Cigars. Robinson served as Vice President of Sales since January 2023. Both Robinson and Don Doroteo founder Juan Lugo confirmed that Robinson's employment was terminated.
In a statement on Robinson's social media, Robinson commented, "It's an overdue update. I have parted ways with Don Doroteo. I'm very grateful for the opportunity and learned a lot in a short period of time. I'm also grateful for amazing friends in the cigar industry who were resources of wisdom and counsel without hesitation."
Robinson said his next chapter will involve going back to the IT industry.  Robinson is also known for his tenure as a co-host on How Bout That Cigar.
Several days after this statement was made, Juan Lugo, founder of Don Doroteo Cigars issued a statement on social media:
"Due to speculation and confusion from media outlets that have reached out to us, I thought it was important to provide some clarity around the departure of Garrett Robinson.
"As the founder of the company and grandson of Doroteo, when I bring someone into the team, I'm essentially bringing them into my family. Those who have met our founding team know that this is a passion fueled project. I take my grandfathers name and family legacy to heart and I uphold that in every single aspect of this project, whether it's a business relationship within the industry or simple interaction with an aficionado #BoTL #SoTL
"This business operates on integrity and passion. Anyone that doesn't live by those two cannot, and will not work with Don D. It's as simple as that.
As it pertains to our previous sales employee, Garret Robinson, there was a misalignment in these core values, so Don Doroteo made the decision to terminate his employment 30 days ago."