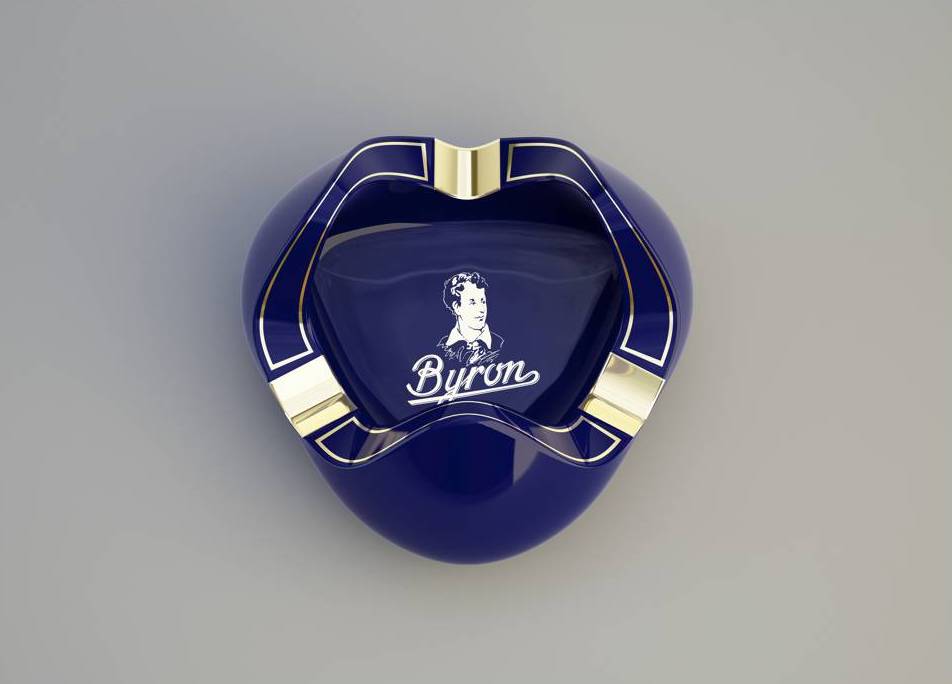 Selected Tobacco has announced three ultra-premium Byron-branded porcelain ashtrays. The ashtrays pay homage to the flower of the tobacco plant and the history of the Byron brand.
While each of the ashtrays in the collection is meant to capture the essence of the tobacco plant's flower, the color scheme of each ashtray ties in with the history of the brand, which dates back to 1850. Each ashtray has a color scheme that draws inspiration from one of the centuries in the history of the brand (19th, 20th, and 21st). This is similar to the Byron Cigar line, which has a line that pays homage to those particular centuries.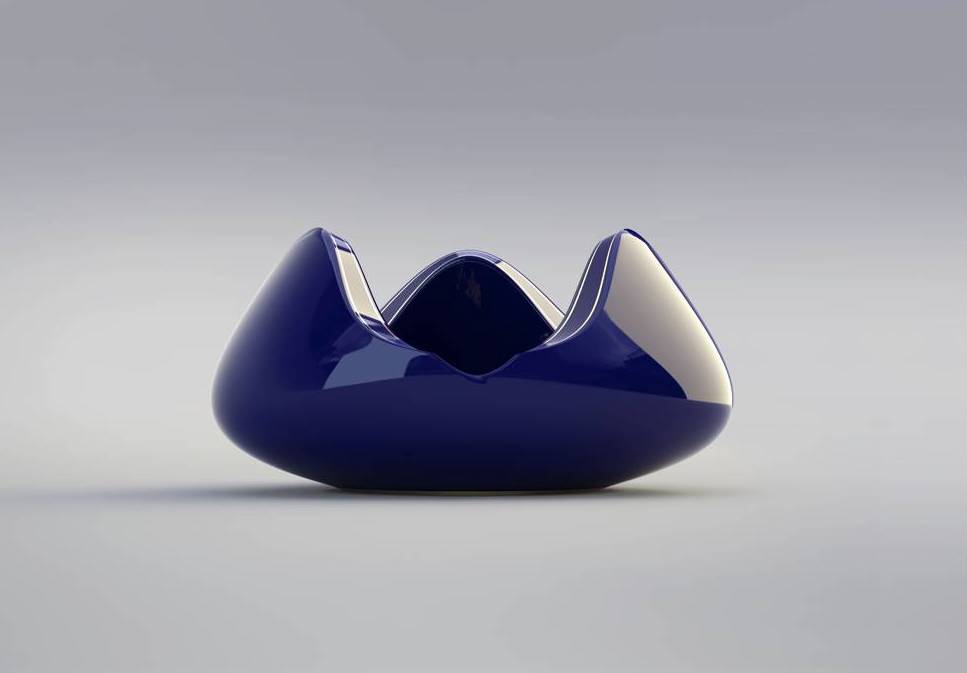 The ashtrays are meant to be luxurious statement pieces. Each will carry a price of $250.00 per unit. The cigars are presented in designer boxes also inspired by the history of the Byron Cigar line.
"We are thrilled to introduce these porcelain ashtrays by Nelson Alfonso," said Oliver Nivaud, Director of Operations for United Cigars. "These ashtrays embody the spirit of luxury and craftsmanship that Byron Cigars are known for. They are a true testament to Nelson Alfonso's talent and dedication to his craft."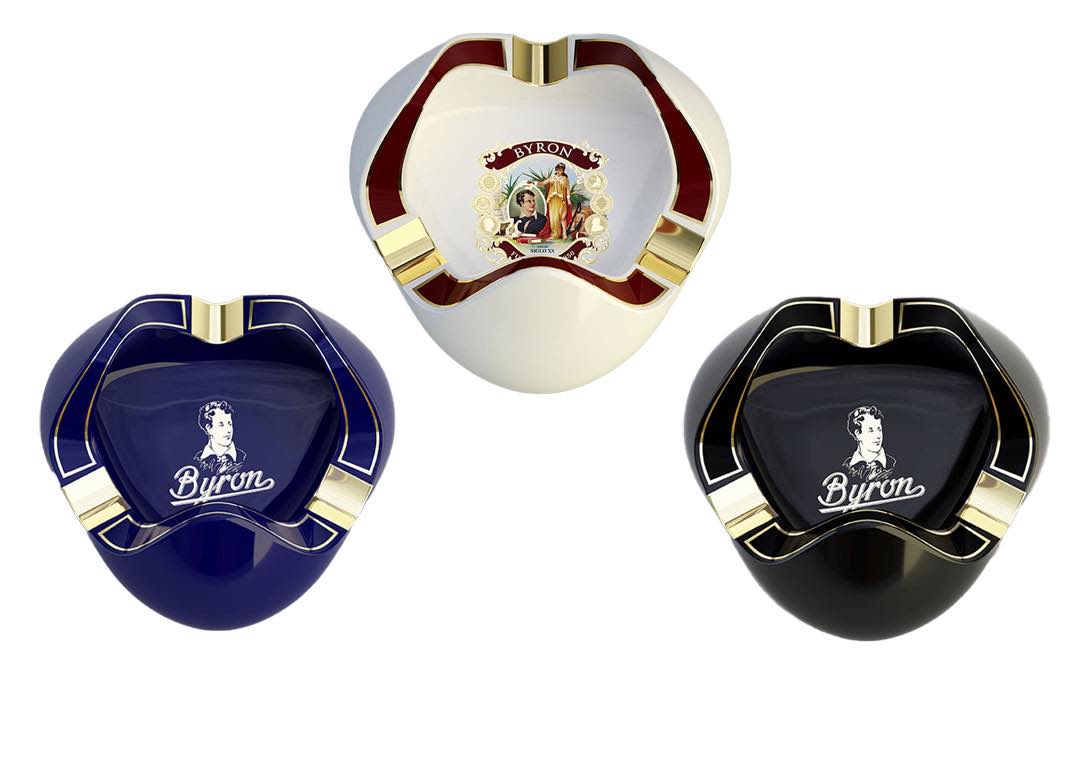 The ashtrays are currently available for purchase at select retailers. Selected Tobacco products are distributed in the U.S. by United Cigars.
Photo Credits: Supplied by United Cigars