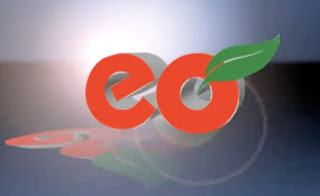 It's been a little while since we've seen a new addition to EO Brands' 601 Cigar line. I'm sure last year, there was a lot going on the business end with Rocky Patel Premium Cigars acquiring EO Brands'. The good news is, now that the acquisition has been completed – and much of the transfer of trade behind them, Erik Espinosa and Eddie Ortega can now get back to the business of cigars.
Yesterday, Eddie Ortega posted a teaser video for his new 601 La Bomba cigar. There aren't many details on the stick or the blend. Before this, Eddie had posted a picture of this cigar "in progress".
The only details I have is that this cigar is a powerhouse of a smoke. I have not tried it as of yet. Eddie announced the release date of 5/11/11. I'll have more details as they are released.
Update 5/4/11: Additional information posted here.