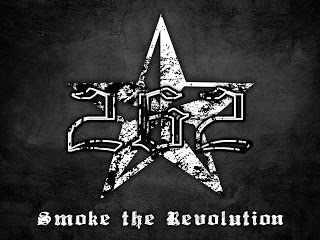 Last month 262 Cigars released the name for their new cigar line "REVERE" set to appear late this fall. The 262 REVERE will be a
Nicaraguan puro with a wrapper from the Jalapa Valley, a double binder
of both
Jalapa and Esteli tobacco, and the filler is a combination of Esteli,
Condega
and Jalapa tobaccos.
MSRP is $6.61 for the Corona, $7.13 for the
Robusto, and
$8.70 for the flagship size Box Press Toro. Samples will be available at
the
IPCPR show in August and 262 Cigars will be taking orders to begin
shipping in
October. The Nationwide launch will be held in October at Riverside
Cigars in Jeffersonville, IN. Clint has also decided to produce an
exclusive size (lonsdale) for Jason Shepherd that will only be available
at his shop, J. Shepherd Cigars in Louisville, KY.
Source: This press release was sent by Clint Aaron of 262 Cigars. Cigar Coop will print press releases as a free service to all cigar
companies that choose to send or notify Cigar Coop of press releases.