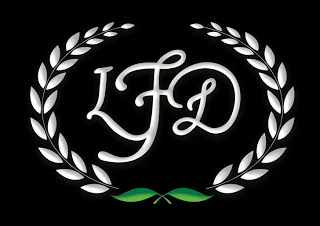 At the 2013 IPCPR Trade Show, La Flor Dominicana will release the 2013 Vintage of its Litto Gomez Diez line. Information on this announcement was provided in a recent press release received by Cigar Coop by La Flor Dominicana.
The Litto Gomez Diez line is a cigar that is comprised of Dominican tobacco entirely from the La Canela farm – the farm of Litto Gomez. Each year a different crop of tobacco is used for the release. While this is being referred to as the 2013 Vintage, there were no specifics as to the year of the crop being used.
The idea of blending from a single farm's crop from a single year is something that is commonly done in the wine industry. It also is something that has had precedence in the cigar industry – namely harvesting the tobaccos from a single farm from a single year to produce a cigar blend.
The specific sizes for the 2013 Vintage were not announced at this time.