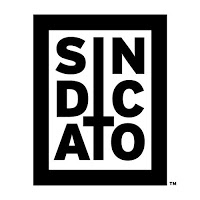 At the 2013 IPCPR Trade Show, Sindicato Cigar Group launched three new cigars, but indicated a fourth cigar is currently in development. The new cigar will be called "Sindicato" and according to Sindicato Cigar Group President and CEO Jim Colucci this will be the company's flagship line.. Colucci did indicate on a Cigar Dave broadcast that the Sindicato line is being targeted for a December release.
Colucci also said on that broadcast that originally the Sindicato Hex was being considered for the Sindicato named cigar. Colucci had made a decision early on that the Sindicato Cigar would have a pig-tail cap and an unfinished foot.
At the 2013 IPCPR, Sindicato launched the Affinity, Hex, and Casa Bella. These three cigars are targeted for a September release timeframe.