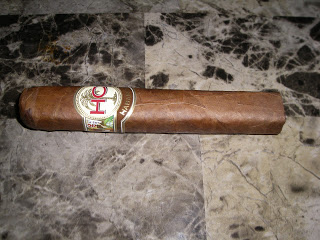 XIKAR has announced it has entered sold its cigar lines to Cigar International. In a press release from XIKAR, the company announced that the HC Series and Defiance Cigar Brands would be transitioned to Cigar International effective July 1, 2013. XIKAR said this was a strategic decision that would allow the company to continue to focus on its accessory business.
Cigar International will continue to sell the HC and Defiance Cigar Brands to brick and mortar retailers through its distribution arm, Meier and Dutch. It was also said that Cigar International has agreed to price protect these cigars for the brick and mortar retailers.
Xikar entered the premium cigar business in 2007 with the launch of the Defiance line. This was followed up with launch of the HC Series in 2009. Most recently, in 2012 the company launched the Xikar HC Habano2 cigar.