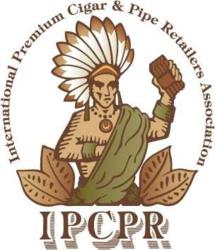 The International Premium Cigar and Pipe Retailers Association (IPCPR) has put out a communication indicating that the process to federally regulate premium cigars has moved to the next phase.  They are reporting that the proposed rule has moved from the Department of Heath and Human Services (HHS) to the Office of Management and Budget (OMB).
What this transition means is that the OMB will now analyze the proposed rule and determine what impacts it will have on the industry.  It will then be subsequently released for public comment.
The move was not a surprise to the IPCPR.  They were expecting the rule to be released by end of October, but the recent government shutdown had caused delay.  IPCPR is now expecting the rule to be released by the end of November.  Specific details of the content of the proposed rule are not known at this time.

IPCPR plans on introducing a grass-roots campaign to support the efforts.  All retailers are being encouraged to contact elected officials and submit a comment to the Center for Tobacco Products (CTP) on how this proposed rule can affect your business.  Kip Talley, IPCPR Senior Director of Federal Legislative Affairs can be contacted with further questions
An abstract of the proposed rule can be found on the OMB web site.