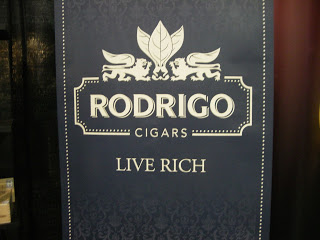 Rodrigo Cigars has announced a Tasting Panel program. In this program, consumers will be able to purchase factory fresh cigars made from Tabacalera Ventura in the Dominican Republic at a value price, and then be given the opportunity to provide feedback to Rodrigo Cigars. This announcement was communicated from company President George Rodriguez.
Under the program, consumer will be sent four new blends that have previously been unreleased. Consumers will be sent four five packs for a total of five cigars. The program is being limited to 100 participants and will have a retail price of $97.00.

The cigars will be shipped from the same batch of tobacco, and orders will only be fulfilled once the 100 participants have enrolled. The cigars will be shipped at the same time, so everyone is on a level playing field when it comes to aged tobacco.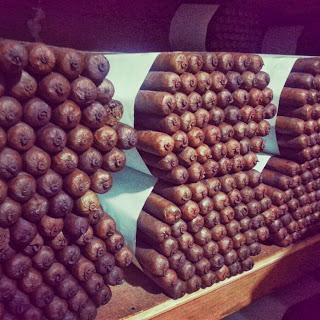 Rodriguez did not discuss blend specifics that are a part of the program, but did say "I can tell you that all of the cigars will consist of all Grade A tobacco and will include some wrappers we never released before on our blends (San Andres, Arapiraca, Habano Vuelto Abajo, Corojo Original, and others)"
Rodriguez did say that participants will be afforded the opportunity to order additional blends at a low price.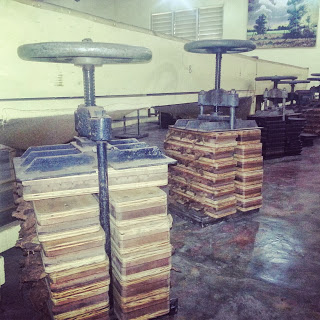 Rodrigo Cigars is one of the companies distributed under Gary Griffith's House of Emilio.