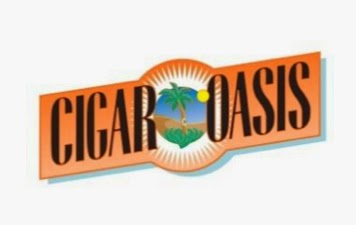 Back at the 2013, we learned that Cigar Oasis was planning an update to its line of electronic humidifiers to incorporate leading edge technology to maintain and monitor humidor conditions.   Yesterday, the company announced this new generation of electronic humidors.  The products are expected to arrive at retailers this February.
According a press release by Cigar Oasis, the new features include temperature reading, hi/low memory and 3-day averages for humidity, as well as low battery and low water alarms.  It also allows the products to be connected via wi-fi such that iOS and Android smartphone users.  This will allow users to remotely monitor humidity and temperature condition; view a recorded history of previous readings, and allow for configuration to set alerts for humidity, temperature, low water, and low battery readings. All of the devices except the Magna allow the ability to run on a rechargeable lithium ion battery.
In a press release announcing the new devices Al Foundros, President of Cigar Oasis, Inc. said: "Once again Cigar Oasis is leading the field of active cigar humidification.  We have made a significant investment to continue to provide the most accurate and reliable humidifiers with unequaled performance and features for today's cigar smoker."
As a  part of this new lineup, there sill be new names for the devices.
This is a unit designed for desktop humidors that hold up to 100 cigars.
This is a unit designed for large desktop humidors that hold up to 300 cigars.
This is a unit designed for up to 1000 cigar count humidors or an end table up to 10 cubic feet.
This is a unit designed for cigar cabinet/armoire units up to 60 cubic feet.