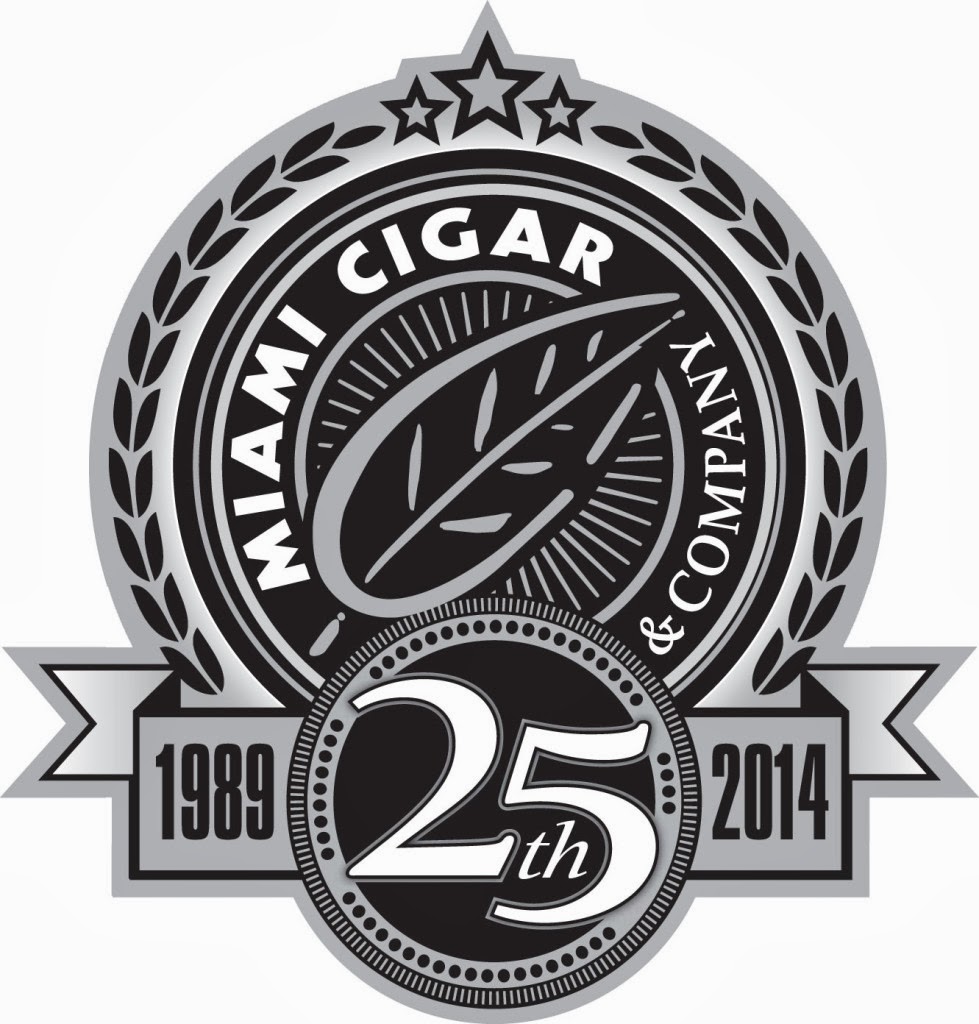 Miami Cigar and Company made some initial announcements surrounding the release of two cigars to commemorate the company's 25th Anniversary. The initial announcement was made in the 1/23/14 edition of the Cigar Insider. This was followed up by Assistant Director of Marketing Barry Stein who was a guest on the 1/23 edition of The Cigar Lounger Radio and mentioned some additional information.

There will be two blends produced, one from the My Father Cigars factory in Nicaragua, and the other from the La Aurora factory in the Dominican Republic. These are the two main factories Miami Cigar has had a relationship. According to the Cigar Insider report, the cigars will be packaged in a black lacquered humidor that can hold up to 75 cigars. Stein also said that the humidor will contain ten cigars from My Father Cigars factory, and ten from the La Aurora Cigars factory – with each blend having a secondary blend denoting the specific blend. No information on the blend or sizes were disclosed other than the Cigar Insider report says it will be a toro. A total of 500 humidors will be made with a targeted March release.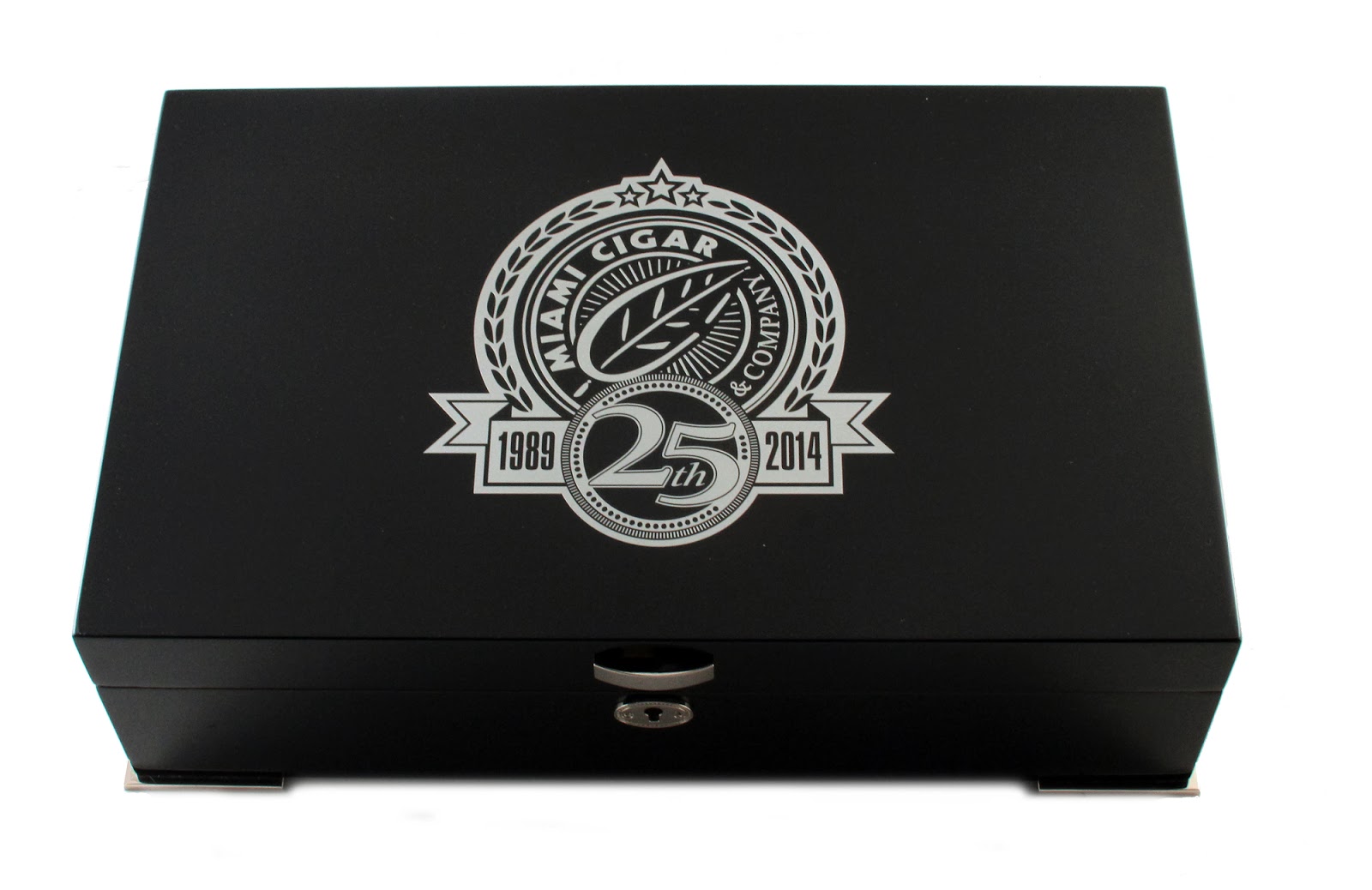 Stein commented on The Cigar Lounger Radio appearance that the company will solicit customer feedback. The blend that gets the more positive feedback will become a regular release by Miami Cigar. Stein expects the cigar will be selected by the 2014 IPCPR Trade Show. He also expects this will be the first "Miami Cigar" branded cigar.
A similar packaging model was done with the release of the Nestor Miranda 70th Limited Edition commemorative cigars. Both the Nestor Miranda 70th LE Dominican and Nestor Miranda 70th LE Nicaragua were packaged together.
Miami Cigar and Company was founded twenty-five years ago when Nestor and Mariana Miranda began distributing cigars out of the trunk of their car, visiting accounts that Nestor had built relationships with through his many years in the liquor business. This hard work ended up translating into one of the nations largest premium cigar distributors.
In a press release, Jason Wood, Miami Cigar's Vice President commented, "We are very excited to be working with La Aurora and My Father Cigars on this project. Twenty-five years would not have been possible without the help of the Leon and Garcia families and we thank them for that.
"I feel privileged to be a part of this historic milestone" said Wood. "What the Miranda's have been able to accomplish is something that I can only hope to duplicate in the 25 years to come. They have provided us with the blueprint, now with the help of everyone at Miami Cigar, we look forward to an amazing run continuing their legacy."
Updated 1/23/14: Additional details (and humidor photo) from a press release.