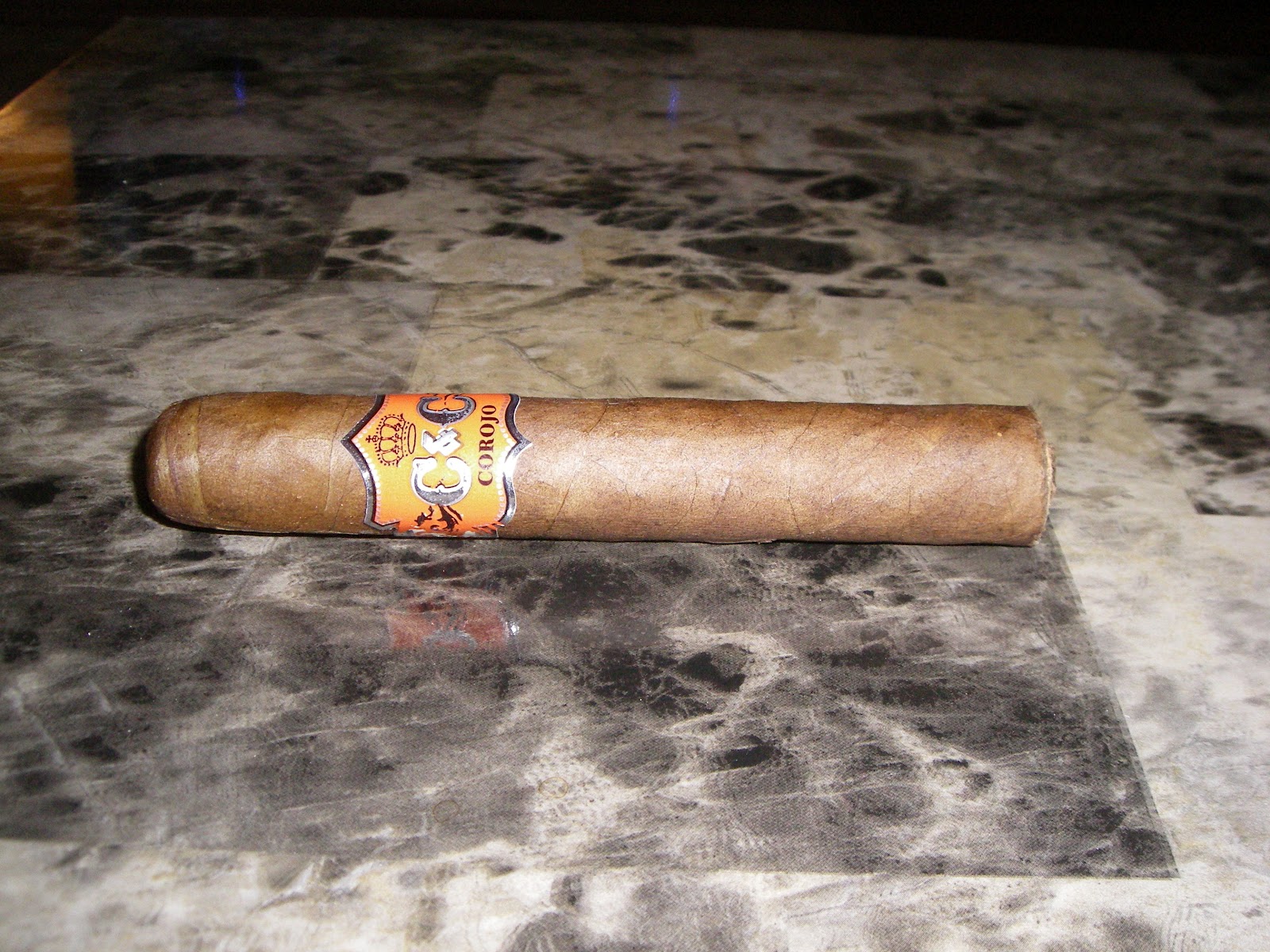 C & C Cigars has entered into an agreement by which Orleans Group International will now handle the product distribution. The move was effective for the beginning of 2014. Orleans Group International made the announcement last month on its Twitter feed and information on this announcement was also mentioned in the January 21st edition of Cigar Insider.

C&C Cigars currently offers five premium cigars in their line: C & C Connecticut, C & C Corojo, C & C LRMD (Maduro),C & C Loose Cannon Trigger Happy an C&C Loose Cannon 1206. The cigars are positioned to be value-priced, premium cigar offerings. The company also a bundle offering called "Rollback".
C & C Cigars was founded by Joe Chuisano. Many people know Chuisano from his days as president of Cusano Cigars. Back in 2009, Davidoff purchased Cusano Cigars. Chuisano would stay on with Davidoff until February of 2011, when he would leave the company. Shortly after that he would form a new company called C & C Cigars
Orleans Group International is known for being in the cigars accessories business with a focus on cigar humidors.