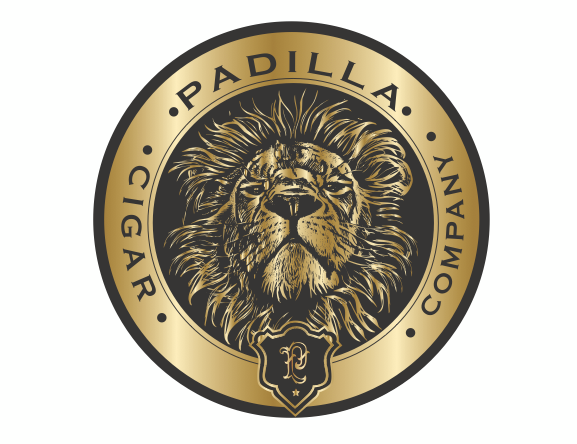 Padilla Cigars will be re-releasing its 1932 Signature blend. The announcement was made on company president Ernesto Padilla's Twitter account.
A photo of the packaging was posted by Padilla. It features new ten count boxes (as opposed to the 25 count boxes they used to be package in). It also features the new company branding.
The Padilla 1932 Signature Series was discontinued back in 2012 when Padilla restructured the entire brand portfolio. The 1932 was a Nicaraguan puro featuring a combination of Nicaraguan Corojo and Nicaraguan Criollo tobaccos.
The 1932 Signature Series honors Ernesto Padilla's father Herberto Padilla, who was born in the year 1932.
Back in January 2013, we gave the Padilla 1932 Signature was given an Oasis Rating. This is the highest assessment rating we give to a cigar.